The Advisory Realty Group
About Us
We have streamlined the process of buying or selling a home to make it easier for you! We have built a team of industry experts to make sure you have access to local home inspectors, contractors, interior designers, service providers, property managers, lending professionals, title and escrow companies, painters, gardeners, plumbers, electricians home warranty companies and more to provide you with the best service possible!
We are dedicated to providing the most up-to-date market data in the area. Our team is made up of caring, knowledgeable professionals that work tirelessly to help you with the home buying and selling process.
AJ PETTERSEN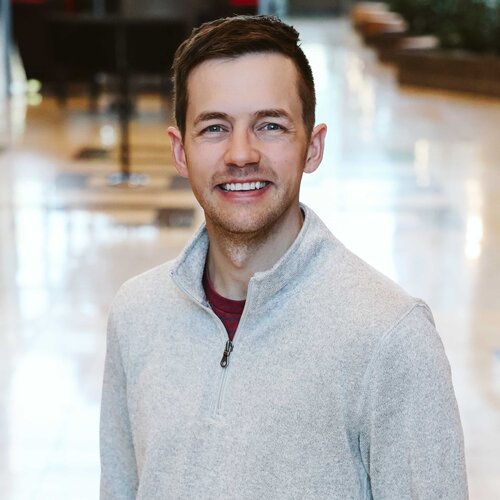 AJ is a Minnesotan through and through. He grew up in Minnetonka and was later given the opportunity to play baseball for the hometown the University of Minnesota. He would graduate, majoring in Economics, and realize a childhood dream when he was drafted by the Minnesota Twins in 2011.
LUKE PETTERSEN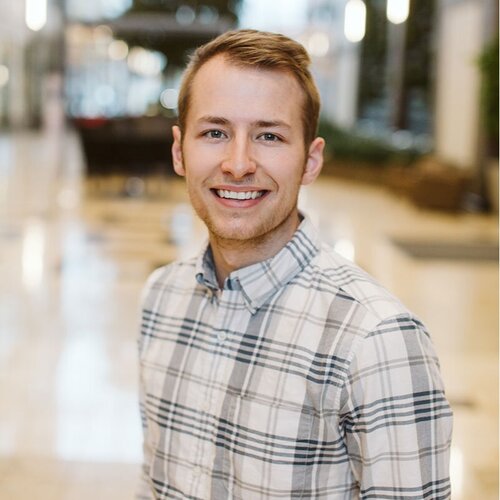 Luke is a born and raised Minnesotan. After studying entrepreneurial management and marketing at the University of Minnesota, Luke played a short stint of professional baseball with the St. Paul Saints.
LUKE CARLSON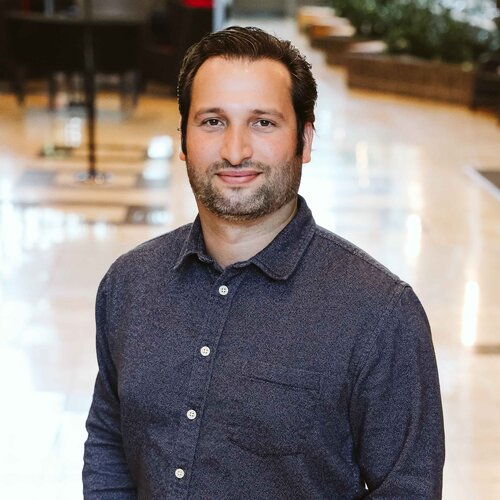 I grew up in White Bear Lake. I'm currently living downtown St. Paul with my wife, Lydia, and our fun new puppy, Vinny.
REID PETTERSEN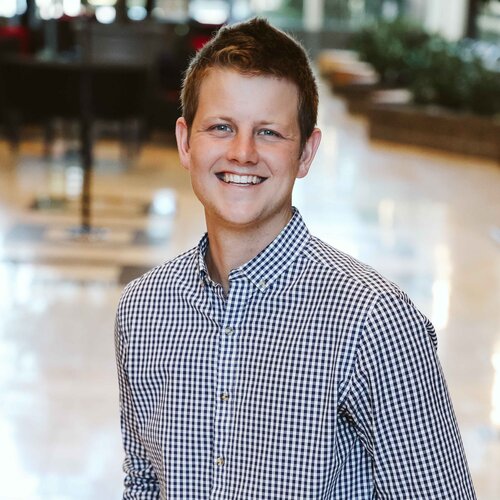 When I was not crushing waves on my surfboard or eating street tacos, I spent my time fixing up vacation rental properties. My wife, Jenna, and I managed four beachfront luxury rentals and were highly successful, creating an enjoyable experience for our guests' vacations.
JENNA KNUTSON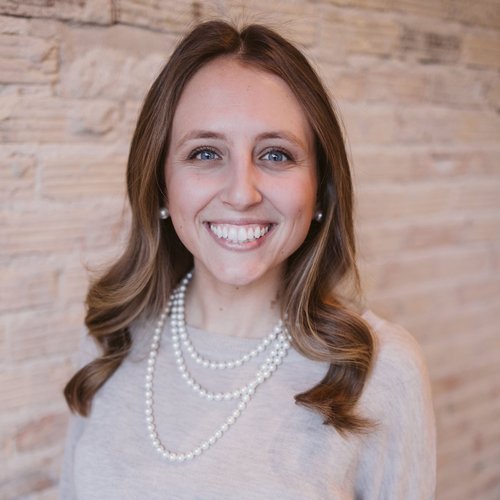 I'm a native Minnesotan that loves all seasons in Minnesota, even winter! I love being outside no matter what the temperature is. I grew up in Stillwater, MN. I graduated from Hill-Murray High School and the University of St. Thomas – Roll Toms! Studied Business, Commercial Real Estate, and Spanish.
JORDAN HARVEY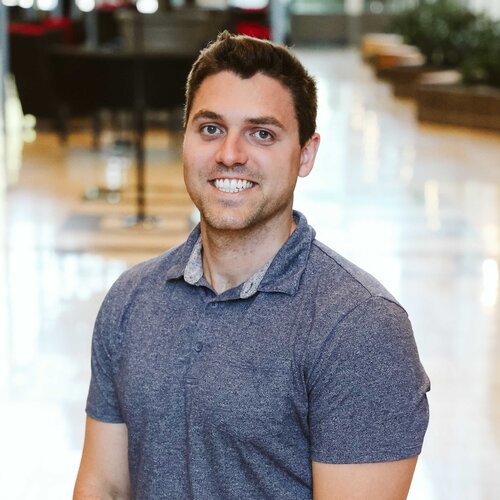 Jordan's favorite part of being in real estate is delivering the news that an offer was accepted for a client. Going through the process organized by The Advisory Group really makes things easy and smooth for one heck of a celebration.
KATHERINE FUNK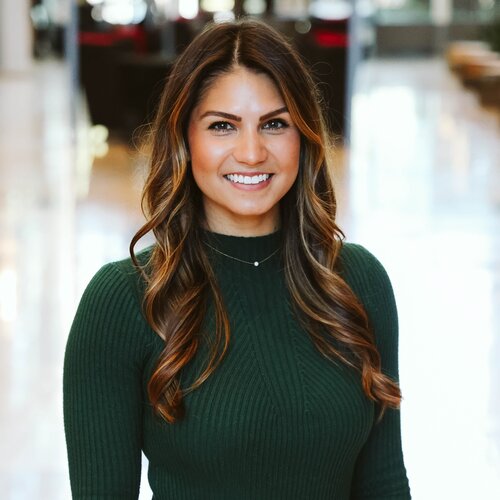 Katherine grew up in St. Cloud Minnesota and attended the College of Saint Benedicts and Saint Johns University. She double majored and graduated with a Global Business and Nutrition degree. Katherine now lives in Hopkins Minnesota with her husband Alex and their dog Nari.
JOSH PETTERSEN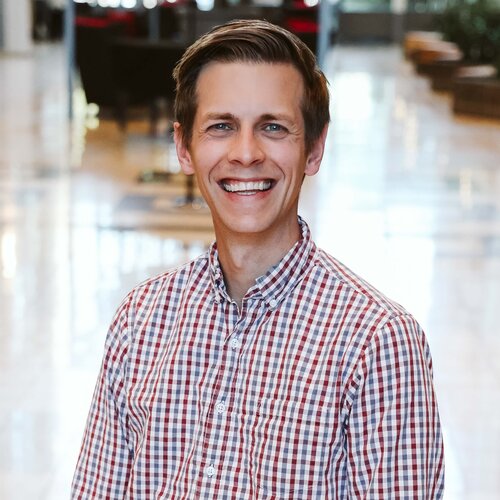 Josh is a Minnesotan through and through who found a new passion in real estate after spending the first 12 years of his professional life on the corporate ladder. Growing up in Minnetonka playing sports and video games alongside his brothers, he developed a strong love for family and togetherness that came full circle when he joined The Advisory alongside his brothers AJ & Luke in 2020.
ERIC MOORMAN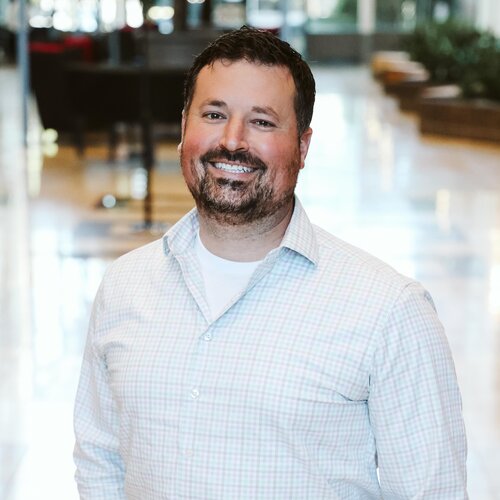 Eric was born and raised in a small town in northwest Iowa called Estherville. He attended Simpson College for undergrad and shortly after, moved to Los Angeles to pursue acting. After a few years of sporadic auditions and minor roles
BAILEY SULLIVAN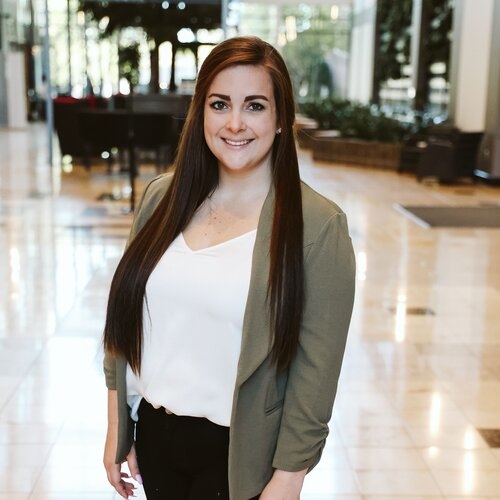 Born and raised in Minnesota, Bailey lived in Waconia for 18 years before attending college at NDSU where she earned her Bachelors in Business Management.
RYAN MOONEY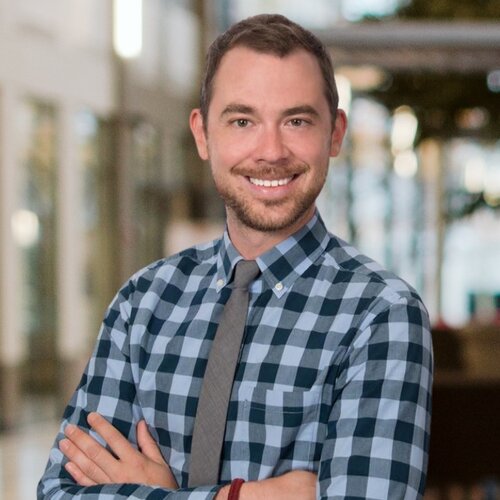 Ryan grew up in Minneapolis and Richfield. He attended Minneapolis South High School (Go Tigers!) and Metropolitan State University where he majored in Marketing and Media Studies. He currently lives in Burnsville with his three dogs, Scooter, Snickers, and Sparky.
DWIGHT ERICKSON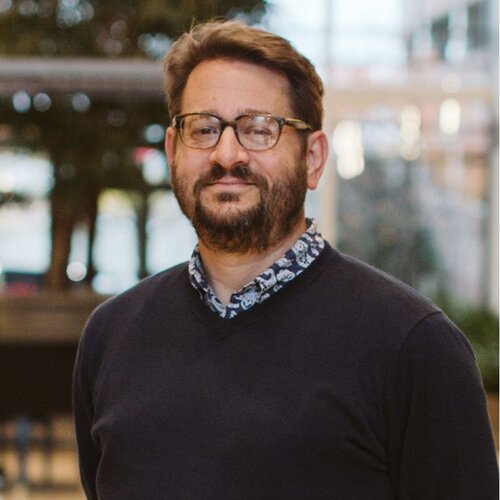 Dwight Erickson of the Advisory Group at eXp Realty. I've been serving buyers and sellers in the Twin Cities since 1992. When you work with me you gain the experience, knowledge and expertise of a seasoned professional and with the Advisory Group at eXp Realty you gain all the resources and market exposure of one the newest, most exciting real estate companies!
MELANIE JOAS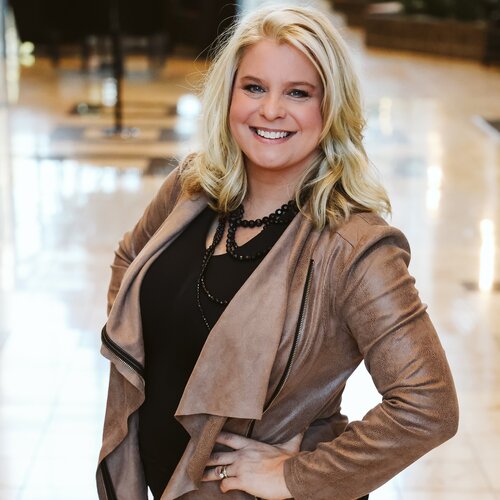 Melanie Joas grew up in Eden Prairie and graduated High School from Edina Minnesota. After graduating, Melanie pursued Cosmetology school building a strong portfolio of clients excelling in the industry for over 15 years. She now utilizes her passion for people to assist clients in buying and selling real estate.
ABBY WALLIN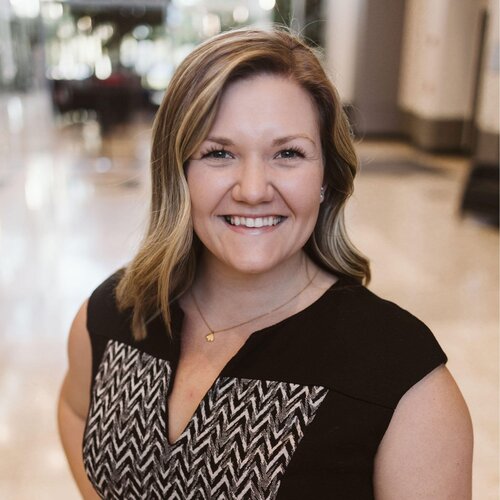 Abby is a proud born and raised Minnesotan. She grew up in Minnetonka and was lucky enough to follow into a career working for Minnetonka Public Schools. If she isn't traveling, she explores the cities, trying to find the best, locally-owned spots. Abby prides herself on delivering the highest level of customer service to her clients and learned from the best while taking an internship through Walt Disney World. She has brought that same level of care and personalization as a Special Education Professional, Regional Training Manager and is excited to begin her career in Real Estate. Abby can't wait to bring that same level of top-notch service to you and your family.
LINDSEY JINDRA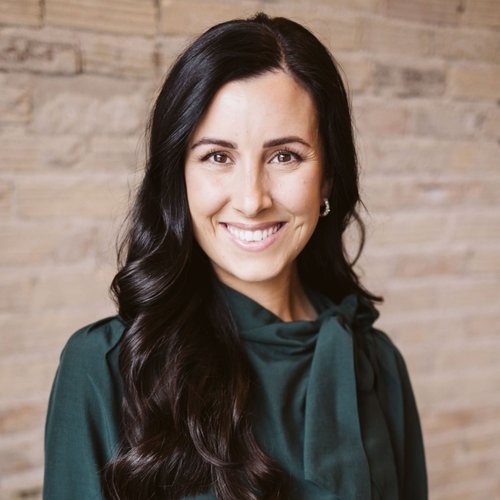 Lindsey grew up in Andover and currently lives in the west suburbs with her husband, Jackson, and their sweet cavalier, Stevie. Lindsey has a passion for animals, dancing, and learning new things. She also enjoys spending time with her family and friends, being outdoors, working out, and trying new cuisines.
JOHNNY DES LAURIERS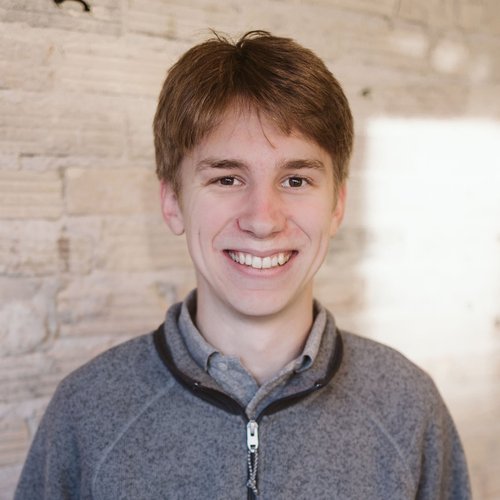 John grew up in Minnetonka and went to St. John's University. He enjoys spending time with family up north and playing pond hockey with friends.
ANDREW JANSEN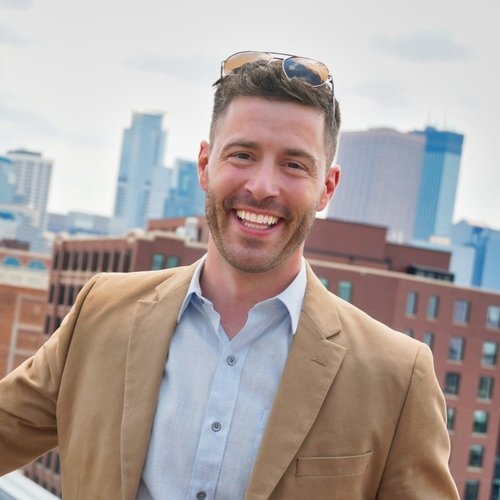 Like everyone who falls hard for The Twin Cities, I use my leverage of having intimate knowledge of the area, it's neighborhoods, and attractions which will help you obtain The Twin Cities property that you have always dreamt of. I tailor fit my strategy meant on focusing on your lifestyle, needs, and budget. I am a total foodie, outdoor enthusiast, and lover of this area's unique attributes. When I'm not showing homes, I spend most of my free time reinforcing all the reasons The Twin Cities is home with my sidekicks, my dogs Bryn & Pippa! You'll find us attending street festivals, jogging the lakes, boating, exploring our nation's best food scene and their patios, or at one of our many dog parks. It's a joy to work in a field when you have a complete passion for it.
ELLIE HARSTAD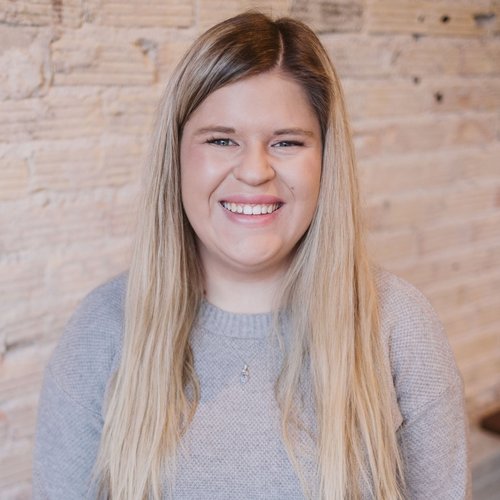 Ellie has lived in the Twin Cities for the past ten years and has resided all over the west metro. She currently lives with her husband and two dogs (Maple and Pancake) in Chanhassen, where she performs comedy at the Chanhassen Dinner Theatres on the weekends. Give her a call if you're looking for a less stressful home search!
BEN COOK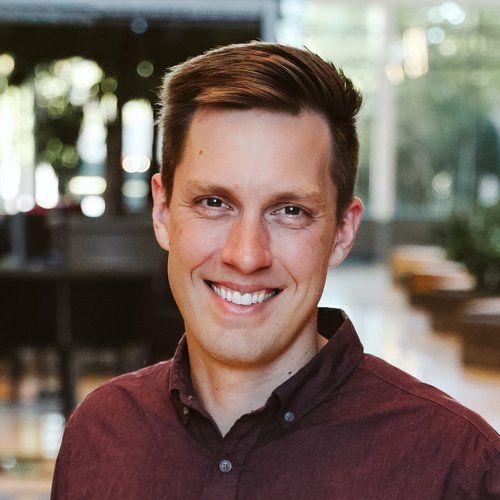 Ben grew up in Columbia Heights, Minnesota, and went on to study and play basketball at Bethel University. The exciting, competitive sports environment brought Ben to the real estate industry, where he now channels his passion for helping people buy and sell their houses.
Ben loves camping during the summer and autumn and snowboarding during the winter in his free time. Last but not least, he loves to make woodfire pizza with his wife and three daughters!
TONY RODRIGUEZ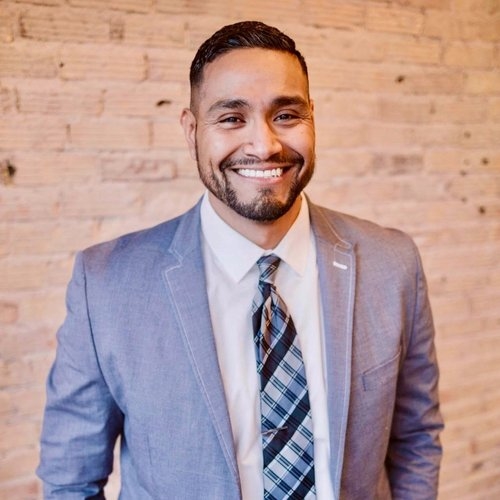 Tony has a background in architecture, including an associate degree in Applied Science in Construction Estimating, Architectural Drafting, and Architectural Design from Dunwoody College and a Bachelor of Science in Architecture from the University of Minnesota.
After college, he worked at Roehr Schmitt Architecture. Soon after, he won his first award for contributing to the design of the Waldmann Brewery in Saint Paul. After his time at Roehr Schmitt, he became a national designer for Lifetime Inc.
Tony became a REALTOR because he saw an excellent opportunity to combine his two passions in life, helping people and architecture. In his free time, Tony is a patron of the arts and loves riding his road bike and spending time with his family