AJ Pettersen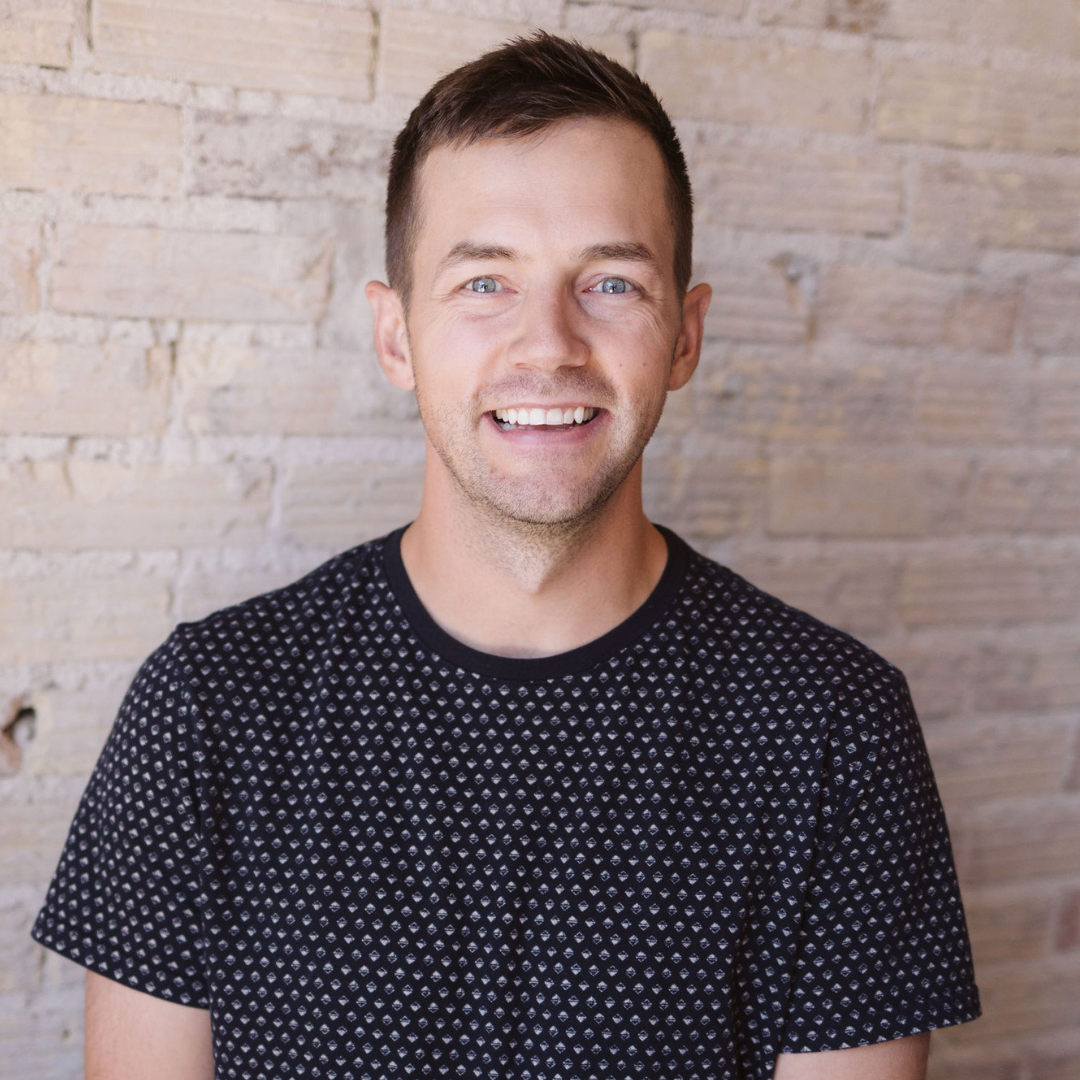 Realtor
(612) 229-7927
[email protected]
Licensing: 40405008
I am a Minnesotan through and through! After attending Minnetonka High School, I was given the opportunity to play baseball for the University of Minnesota, where I graduated with a degree in Economics. I later realized a childhood dream when he was drafted by the Minnesota Twins.
Baseball offered me to travel the country for three years professioanlly, but ultimately I returned to the place I called home most of my life. I love Minnesota for the genuine people and variety of seasons. I enjoy learning about others so I can best meet their needs and help them achieve their own dreams.
Where are you from?
My name is AJ Pettersen, born and raised in Minnetonka and currently in Minnetonka. My wife and I met in college and have been together ever since, we just celebrated 10 years of being married! My perfect day would be spent with her and our three kids just hanging out - Holden (6), Brody (4), Daphne (1).
What do you like to do in your free time?
I love sports and have indoctrinated my children into loving them as well. We watch all the Minnesota sports teams and we play anything we can. We mostly enjoy watching the Vikings, Twins, Wild and Timberwolves. We love to play basketball in the driveway, baseball in the backyard and knee hockey in the basement. My wife and I enjoy alone time together at the end of the day talking about life and watching shows. We love our neighborhood, where we have best friends and family within blocks. Many summer nights are spent outside with our neighbors.
How did you get into real estate?
I retired from professional baseball in 2014 and wasn't sure what I wanted to do for a career. I met with a good friend of my brother's to see if he thought real estate would be a good fit for me and he thought it would be. I joined the team he was on and the rest is history. As an economics major from the University of Minnesota, I have been able to use my love of markets and math to best represent clients and mentor agents on the team.
No matter what, my team and I are there to help you and your family with any real estate needs that arise.