AJ Pettersen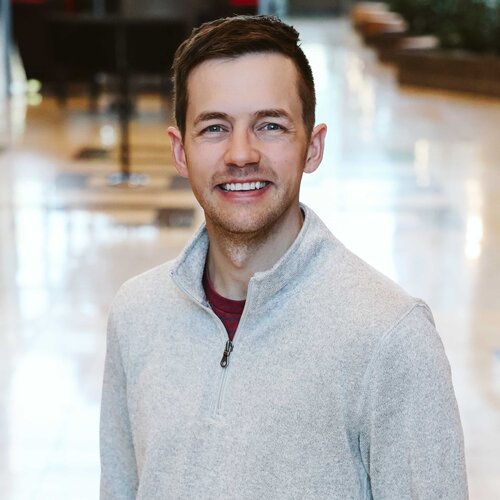 Realtor
(612) 229-7927
[email protected]
Licensing: 40405008
AJ is a Minnesotan through and through. After attending Minnetonka High School, he was given the opportunity to play baseball for the University of Minnesota, where he graduated with a degree in Economics. He later realized a childhood dream when he was drafted by the Minnesota Twins.
Baseball offered AJ to travel the country for three years professioanlly, but ultimately he returned to the place he has called home most of his life. He loves Minnesota for the genuine people and variety of seasons. He enjoys learning about others so he can best meet their needs and help them achieve their own dreams.
What do you like to do in your free time?
In his free time, AJ loves spending time with his family. That could mean a family walk, snuggles with baby Daphne, late night TV with Emily or sports with Holden and Brody! He also loves projects of all shapes and sizes. Creating things has become a passion for AJ.
Why did you get into real estate?
AJ started in real estate in 2014 after his baseball career came to an end. Starting with a love for economics and his network of friends, real estate quickly became an awesome fit.
In 2017, AJ Pettersen founded The Advisory Group. He chose to form a team because he wanted to build a culture that fosters agent collaboration, efficiency, & outstanding customer service. To support his agents and promote the culture, AJ handpicked two employees that provide marketing and transaction assistance to the team. Since his agents receive internal support, they are able to concentrate their efforts on the home buying and selling process.
Not matter what, my team and I are there to help you and your family with any real estate needs that arise.