Bailey Sullivan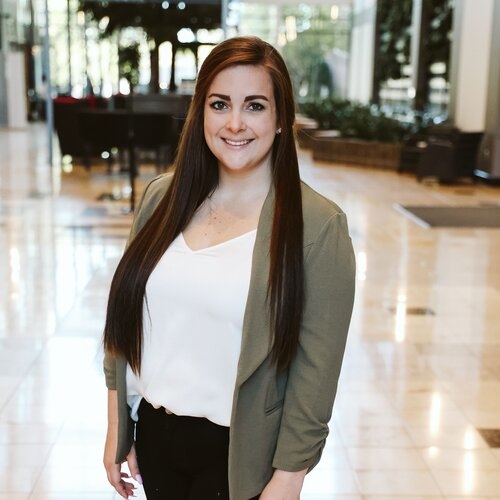 Realtor
(952) 210-0893
[email protected]
Licensing: 40650605
Born and raised in Minnesota, Bailey lived in Waconia for 18 years before attending NDSU and earning a Bachelors Degree in business management. She has worked in customer service for her entire life and thinks she is pretty friendly. Bailey got into Real Estate with one of the more well-known companies in the Twin Cities and gained a lot of experience and knowledge. Since then she learned about better ways she could be serving her clients and made the switch to where she is today.
In her free time, Bailey enjoys being active outdoors, playing games, and solving puzzles. She is very spontaneous and adventurous and will take you up on an offer for a hike or a drink on the fly. Bailey loves to travel and experience new places, she has friends and family all over the country (and a brother in North Africa)! You can usually catch Bailey running around Lake Calhoun, throwing a frisbee at Elm Creek Park, or admiring the historic homes of Saint Paul.
Starting a career in real estate was a no-brainer for Bailey. She has a passion for meeting and serving people, which and she gets to do every single day! At many of her previous job's the work was very dull and unsatisfying. Now, being in real estate has been a blast because it is something she enjoys doing and has much satisfaction doing.
"I have an undying loyalty, - if I talk about it I will always be about it. I always make a point to be available for my clients when they have questions or want to tour a home. When communicating I am always a glass half-full type of person and try my best to make every experience fun and easy-going. I will never pressure clients to do one thing or another, I will always provide my professional opinion and give my advice on any situation."