Ben Cook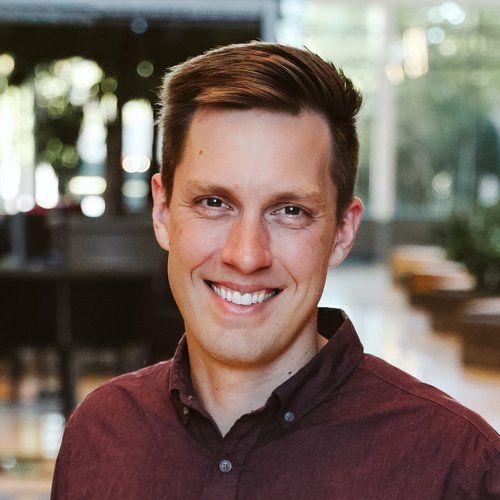 Realtor
(612) 986-5460
[email protected]
Licensing: 40734135
My name is Ben Cook and I am from Columbia Heights, MN. I currently live in Minnetonka with my wife Jaime. I attended Bethel University and I love croissants.
What do you like to do in your free time?
I love being outside! Some of my hobbies are camping, hiking, snowboarding and just tried surfing for the first time. Last but not least, I love to make woodfire pizza with my wife and three daughters!
How did you get into real estate?
I love helping people. I have extensive knowledge houses and the current market. Coming from a competitive sports environment I channel that into helping people buy and sell their houses. Whether you are a first time time buyer looking to be helped through the steps of buying a house or looking for your forever home. I am here for you!