Cole Kirchoff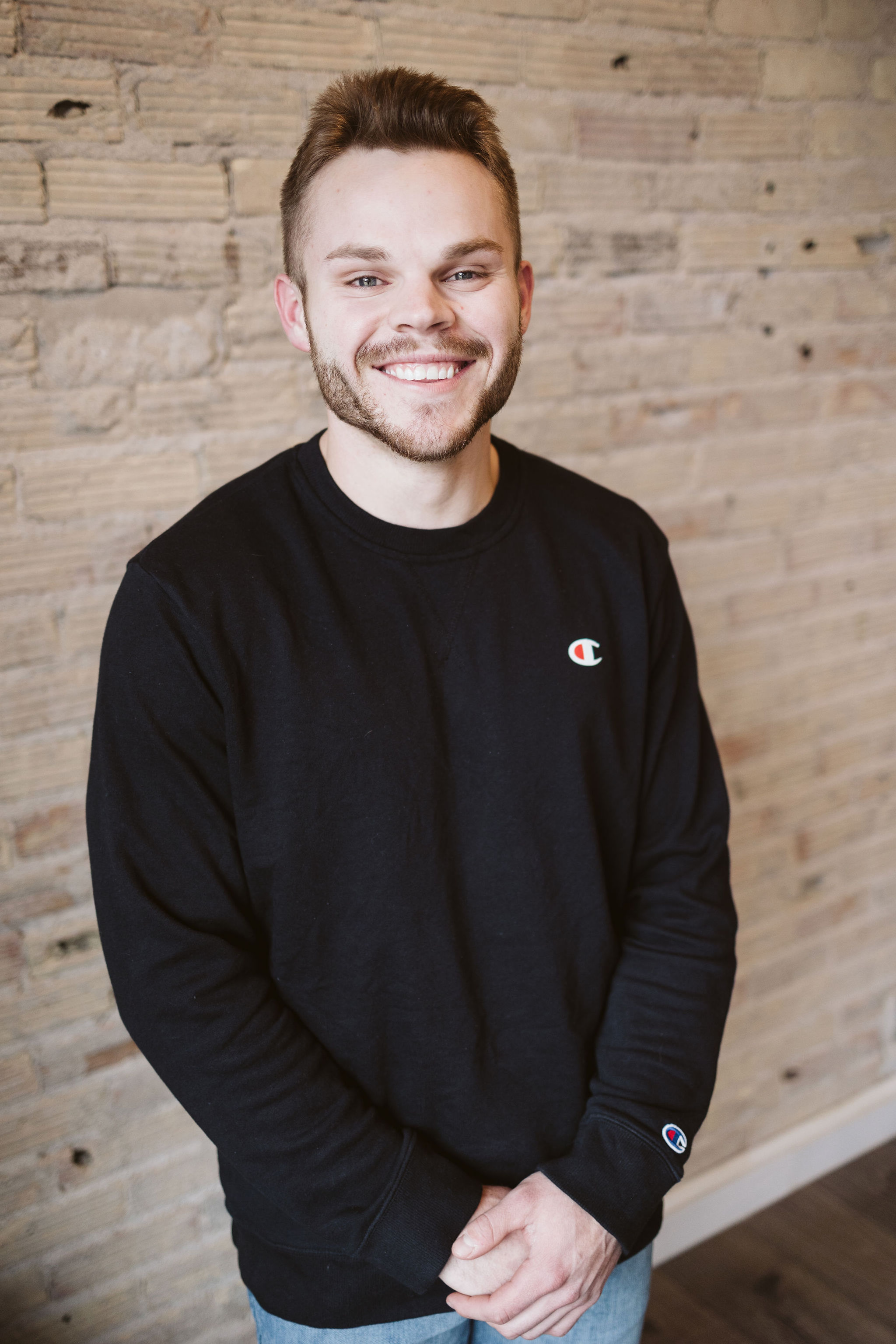 Realtor
(612) 712-4240
[email protected]
Cole grew up in Carver, Minnesota! He attended Concordia University- St. Paul where he majored in Psychology as well as competing in baseball and football. Since college, he has worked as a laborer as a member of the Local 563 Laborers Union doing mostly commercial demolition but also stretched to residential.
What's important to you?
I have a fierce loyalty towards my friends and family and that translates over to working with people looking to find a home. There is not anything I wouldn't do for the people I care about. My approach Is lighthearted and genuine and I will not shy away from making you laugh and feel comfortable throughout the process!
Why did you get into real estate?
I got into real estate because I love connecting with people on a personal level and helping them with anything that they need. Buying a home is the biggest decision in most of our lives and I believe it is important that someone is there with you comforting and guiding you throughout the process.
Follow me on social media!