Dwight Erickson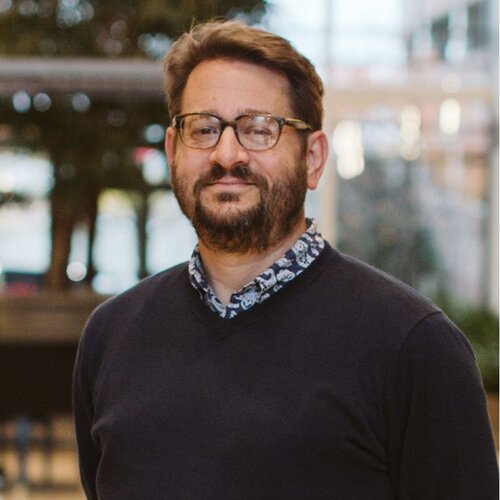 Transaction Coordinator/Realtor
(612) 270-8614
[email protected]
Licensing: 502004805
Dwight was born in Memphis, TN but grew up in the Minneapolis suburb of Golden Valley. It seems as though he's always been interested in real estate - from building Lego houses as a kid and later with his own kids to majoring in history with a Minneapolis focus.
What do you like to do in your free time?
In his free time, Dwight enjoys spending time with his family doing a variety of different activities. Aside from that he enjoys listening to good music, reading, biking, and traveling. Dwight can often be found in his den amongst his collection of music records.
Why did you get into real estate?
Dwight loves real estate because he loves helping people achieve their goals but it also offers a chance to be involved in other loves such as history, architecture, interior design, construction. He's sold everything from luxury homes to fixers with real estate investors, townhouses, condos, farms and single family homes.
Dwight has been serving real estate buyers and sellers in the Twin Cities since 1992. When you work with him you gain the experience, knowledge and expertise of a seasoned real estate professional and with the Advisory Realty Group at eXp Realty you gain all the resources and market exposure of one the newest, most exciting real estate companies!