Ellie Harstad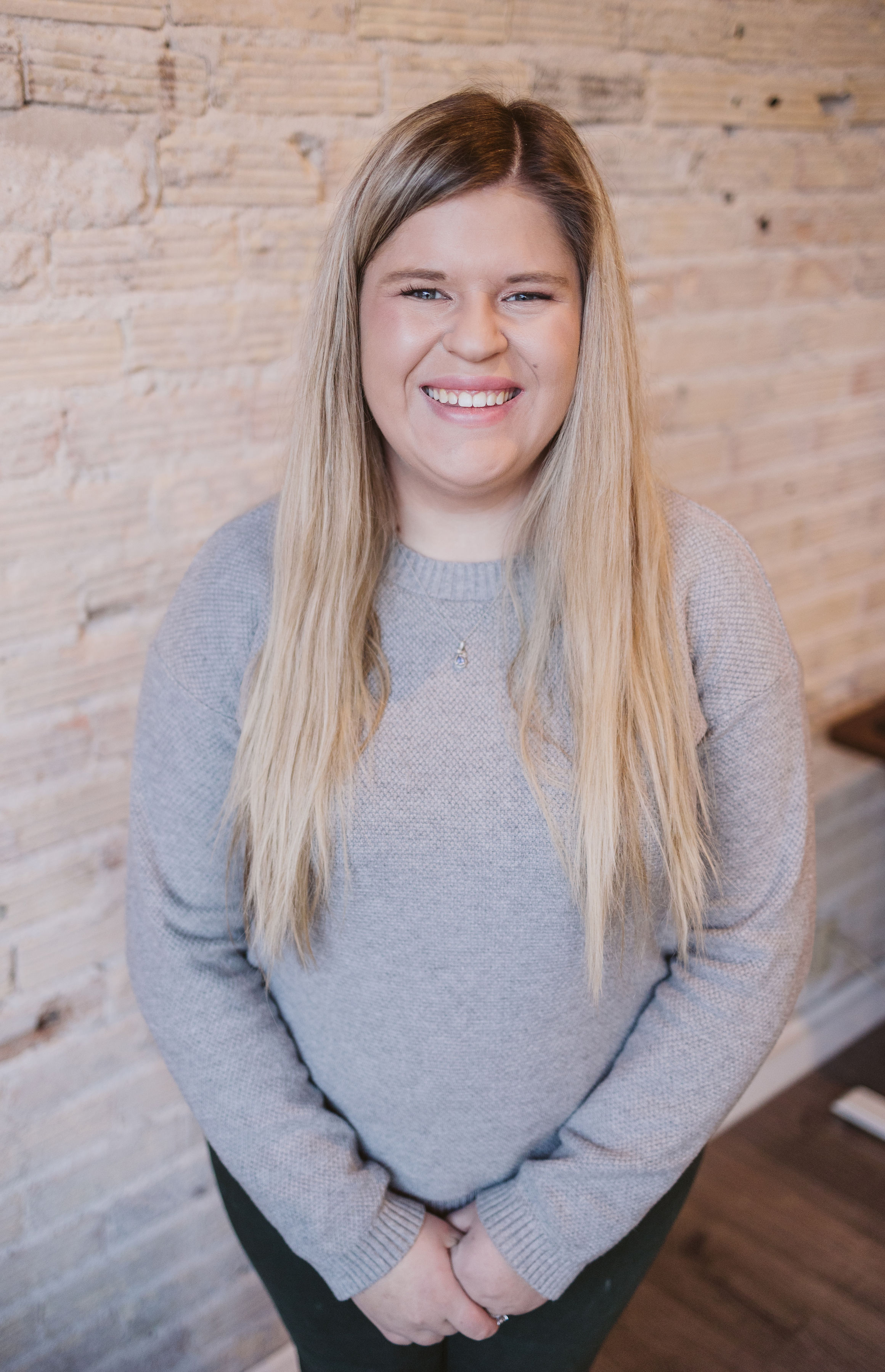 Realtor
(319) 491-4051
[email protected]
Licensing: 40691913
Where are you from?
I'm from Iowa! I'm a graduate from University of Northwestern, St. Paul and I perform on the weekends at Stevie Ray's Comedy Cabaret at the Chanhassen Dinner Theaters.
What do you like to do in your free time?
I love to sing, read and bake (even if I'm not the best at it). I'm working on a children's book series that I hope to publish soon.
Why did you get into real estate?
I was unemployed when COVID hit, what better time to start a new career? I have a passion for helping others and want to make a process where someone is making one of their largest purchases a fun time and not a stressful one. It's also fun poking around other people's homes and seeing different decoration ideas and layouts.