Eric Moorman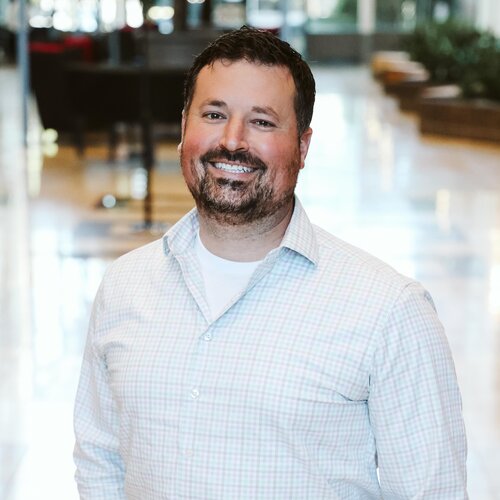 Realtor
(612) 656-9845
[email protected]
Licensing: 502049171
Eric was born and raised in a small town in northwest Iowa called Estherville. He attended Simpson College as an undergrad and shortly after, moved to Los Angeles to pursue acting. After a few years of sporadic auditions and minor roles, Eric used his degree to start teaching 8th grade Science in the LA area. While in Los Angeles, Eric also became an EMT and went through Paramedic training. Since moving to Minnesota 8 years ago, he has owned a successful screen printing business and worked in the exciting *yawn* world of dental implants.
Why did you get into real estate?
Eric entered the world of real estate to help people. After serving and bartending for many years, he jokes that Realtor is the final evolution in the service industry. He loves educating and walking first-time homebuyers through the entire home buying process. He is extremely knowledgeable, uses great strategy when going to the negotiating table, and always makes the process as fun and as easy as possible for his clients.
Eric loves bending over backward for people, clients, and friends alike. Whether it be finding them the perfect home, providing reliable connections for a new home or business owner, or using his skills to broker the perfect deal, Eric always goes the extra mile to ensure his clients have an excellent experience.
What do you like to do in your free time?
In his free time, Eric likes to spend time with his two Golden Retrievers, Finn, and Ryker. He is also a huge trivia nut, loves movies and TV (whatever it is, he's probably seen it) and he is ALWAYS down for a game night!