Jenna Knutson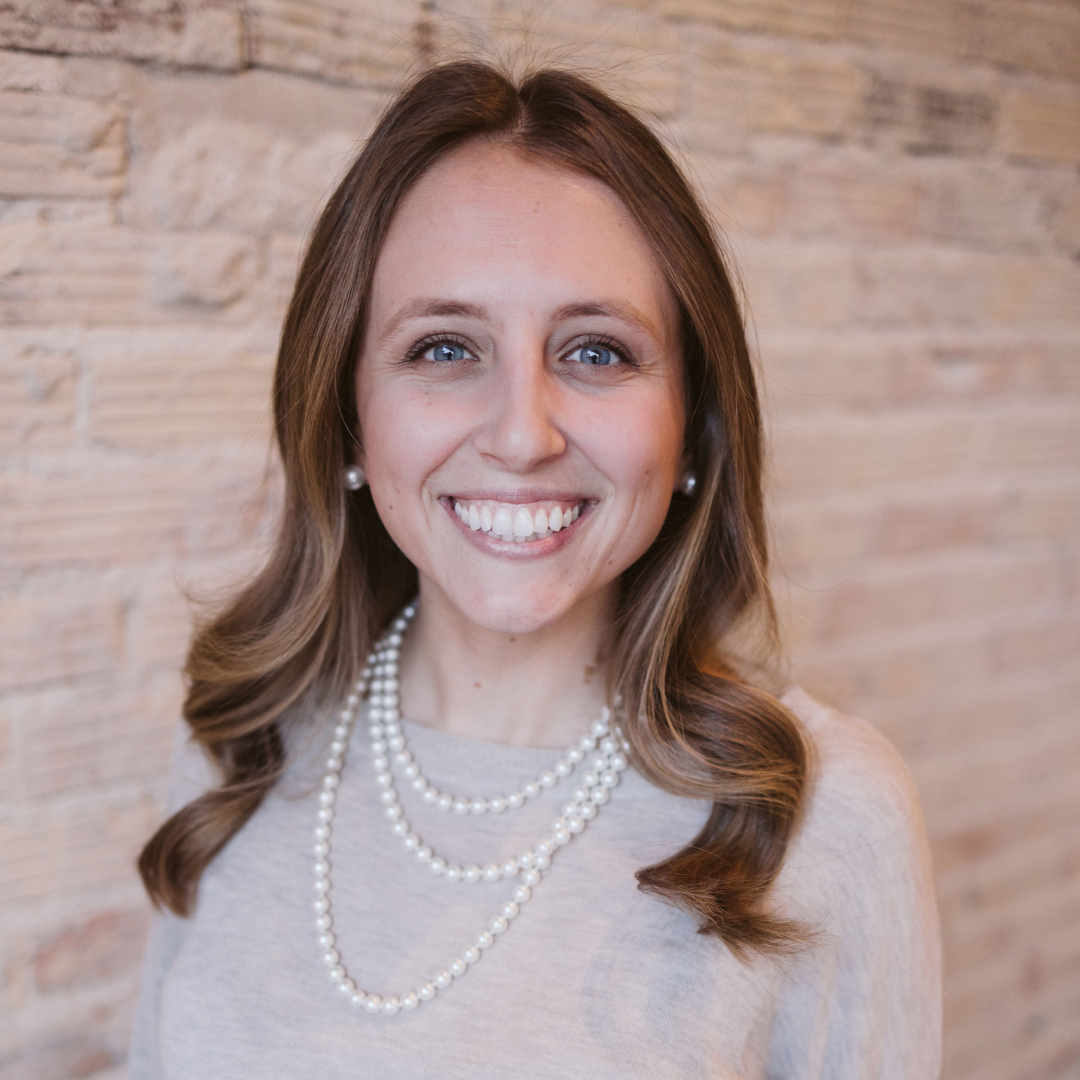 Realtor
(651) 491-5699
[email protected]
Licensing: 506016387
Click below to meet me!
Where are you from?
I am Jenna Knutson and I am from the iconic town of Stillwater, MN! I received a Bachelor's Degree in Business Administration and a minor in Spanish at the University of St. Thomas. I have lived all over the world, but mainly in Spanish-speaking countries. I currently live in Saint Paul in my favorite neighborhood, Saint Anthony Park!
What do you do in your free time?
I love to explore! Currently, I love to mountain bike, hike, play ice hockey, and surf. I may not be very good at them, but I love the joy they bring me. As a child, I grew up in a coastal Mexican village, so in the wintertime I love travelling to warm coastal places where I can surf and explore. I love taking advantage of our Minnesota summers by camping, hiking and exploring Minnesota. I delight in the sense of calm that nature brings me and the connection it creates within myself and those around me.
Why did you get into real estate?
My history in real estate goes back to when I was a child. I grew up in the real estate industry. My father sold software to builders and contractors, and my mother purchased and managed long-term and short-term rentals. Since then, I have been translating leases to Spanish, I have managed luxury vacation rentals in Mexico, and worked at the top-rated Hostel in Chile. I have taken so much of my knowledge gained and applied it to what I do today. I am a great educator. I pride myself in educating my clients and making them feel as though they are supported throughout the entire process.