Jenna Knutson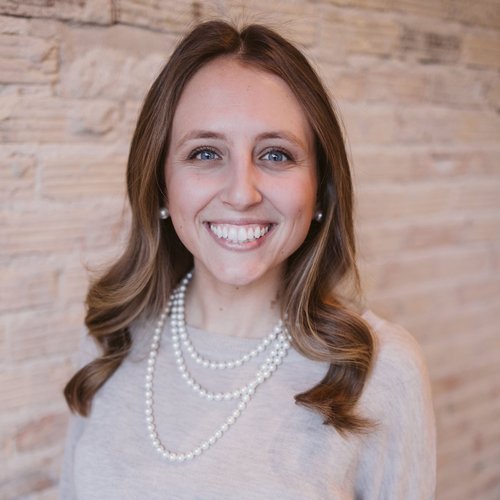 Realtor
(651) 491-5699
[email protected]
Licensing: 506016387
Jenna Knutson is a native Minnesotan that loves all seasons in Minnesota, even winter! She loves being outside no matter what the temperature is. She grew up in Stillwater, MN and graduated from Hill-Murray High School and the University of St. Thomas – Roll Toms! She studied Business, Commercial Real Estate, and Spanish while in college. She has played softball nearly her entire life. Jenna has traveled to over 13 different countries, lived in South America, Mexico, and Spain. Habla español.
What do you like to do in your free time?
In her free time, Jenna enjoys traveling with her husband, Reid Pettersen, who is also an agent with the Advisory Group! Her favorite thing to do is surf whether that be off the coast of Mexico, or in the frigid water of Lake Superior. Jenna also enjoys camping, xc skiing, mountain biking, hiking, and discovering the trails and lakes of Minnesota.
Why did you get into real estate?
After college, Jenna wanted to get away from Minnesota for some time, so she became an English teacher in Chile. There, she learned that she has a gift for teaching and loved it. It is part of the reason why she fell in love with selling residential real estate. Jenna loves to teach people. She loves teaching buyers and sellers the ins and outs of homes, about the home buying and selling process, and about the market as a whole. Buying and selling a home is a really important time in people's lives, and Jenna finds a lot of joy in guiding people in that process, and making them feel supported and excited about it. Jenna is a very business-minded person, so she has a strong passion for the business and investment side of real estate as well.
Jenna loves to learn, so if you're passionate about anything, call her! She is ready to learn!