Jordan Harvey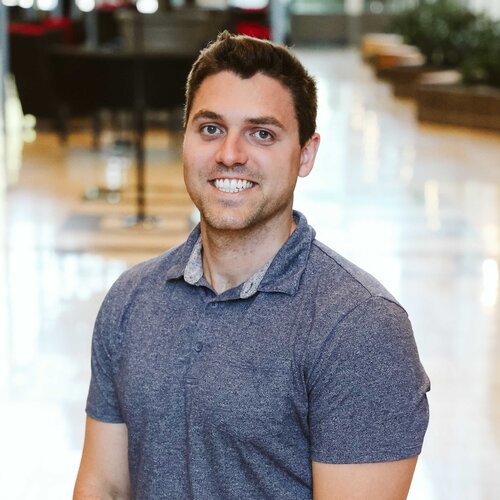 Realtor
(651) 357-3781
[email protected]
Licensing: 502048815
Jordan was born and raised in Minnesota. He grew up in a little suburb called St. Paul Park where sports are a big part of life. There isn't a sport that Jordan will not try and he usually has great stories to tell on some of the ones he has played. He graduated from college with a degree in Business and Mathematics at St. Mary's University. After college he met his wife Kate and they love to travel the world and make their own adventure everytime they leave Minnesota.
What do you like to do in your free time?
In his free time Jordan likes traveling, watching and playing sports, getting caught up on the newest and best movies, as well as studying space exploration. He also enjoys spending time with his wife and friends when he gets the chance.
Why did you go into real estate?
Jordan was recruited onto the team due to his high energy and ambitious attitude to help people. He was introduced into real estate from family. His involvement in people's lives when they make a decision comes from his genuine care for their best interest. Advice on functionality, maintenance, and buying price for homes are some of the key attributes Jordan brings to the table as an agent. He owns a 100 year old house himself so he has experience with homes and how they will age.
You will be in great hands with Jordan as an agent. He strives for all the answers and doubles check his due diligence when it comes to real estate. You will love the entertainment he brings on the first day of viewing homes to the caring about your concerns on the last day when you move in.