Jordan Harvey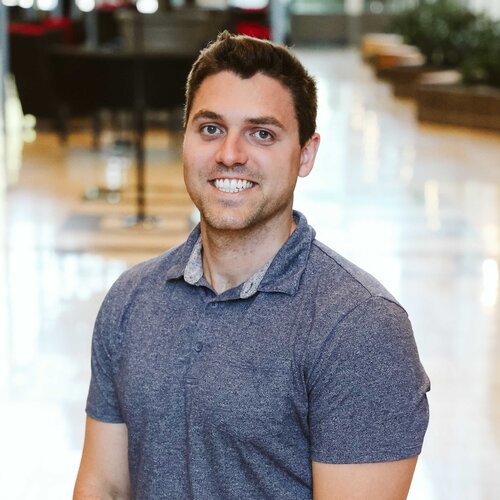 Realtor
(651) 357-3781
[email protected]
Licensing: 502048815
I was born and raised in Minnesota. I grew up in a little suburb called St. Paul Park where sports are a big part of life. I later then graduated from college with a degree in Business and Mathematics at St. Mary's University. After college, I met his wife Kate and we love to travel the world and make our own adventure everytime we leave Minnesota.
What do you like to do in your free time?
I typically enjoy the Minnesota great outdoors with fishing, hunting, and stay active outside with flag football, baseball, and activities with snow. I grew up in the 90's and early 2000's so I love for cartoons, WWE, drinking water from the hose, and the Minnesota Vikings.
Why did you go into real estate?
I got introduced into real estate from a family friend. Who constantly reminded me of how good I would be at it and so I eventually gave in and started my journey of years in this industry. I consider myself very genuine and take care of my clients as if they are family. I strive for 5-star reviews on all my transactions and you will find that my 110% attitude will help you deliver on your real estate needs.