Josh Pettersen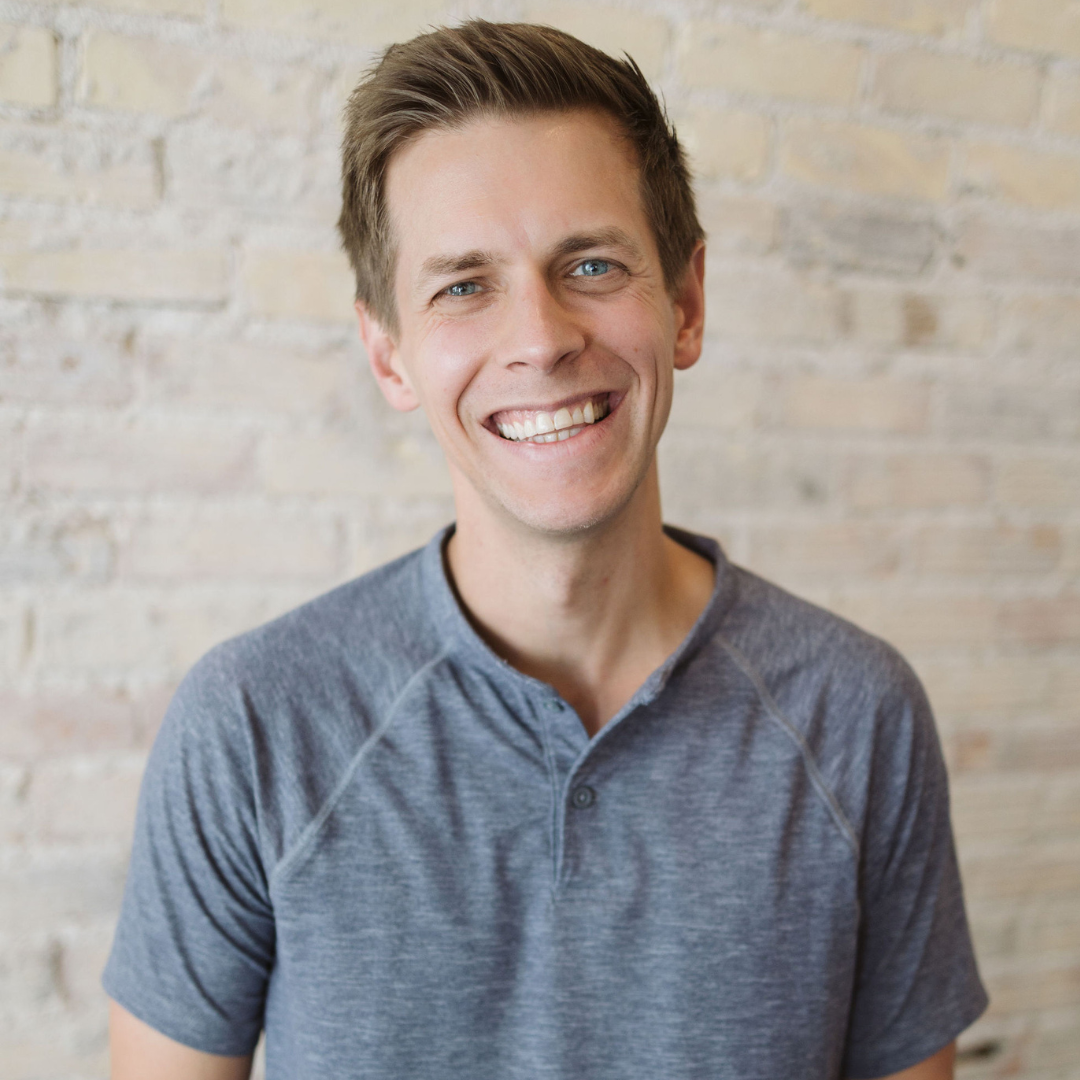 Realtor
(612) 670-8219
[email protected]
Licensing: 502050438
I'm Josh Pettersen, one of the three Pettersen brothers at The Advisory Realty Group! I grew up in Minnetonka and am a Minnesotan through and through. I've been lucky enough to spend most of my life with my amazing wife and we have two beautiful children together. I've been in real estate since 2016 and spend my days supporting clients, helping lead this amazing team, and running Hive Lane (our family rental property business)!
What do you like to do in your free time?
When I'm not working, I enjoy quality time with my wonderful family, experiencing all the amazing food Minnesota has to offer, and real estate investing. I'm also both a sports and numbers nerd, so anything that pertains to either (or in a perfect world, both) of those is always of interest to me!
How did you get into real estate?
After spending the first 12 years of my career climbing the corporate ladder, I decided to shift out of that world and into real estate because I wanted to spend my days helping others achieve their goals. I love homes, I love working alongside my family, and I feel so blessed to be able to spend my days leading multiple real estate businesses and supporting my clients through one of the biggest transactions of their lives.