Josh Pettersen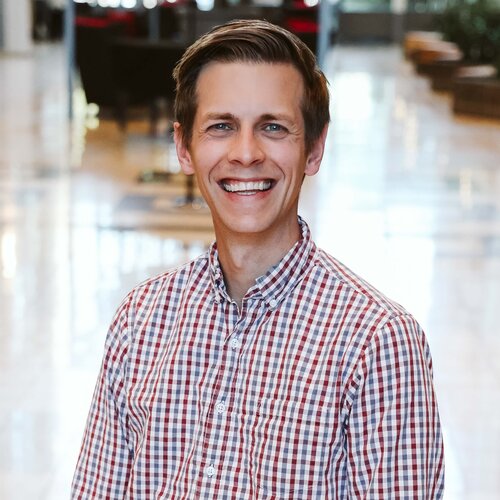 Realtor
(612) 670-8219
[email protected]
Licensing: 502050438
Josh is a Minnesotan through and through who found a new passion in real estate after spending the first 12 years of his professional life on the corporate ladder. Growing up in Minnetonka playing sports and video games with his brothers, he developed a strong love for family and togetherness that came full circle when he joined The Advisory alongside his brothers AJ & Luke in 2020.
Professionally, Josh started his career at the Target Corporate office in downtown Minneapolis and worked his way up the chain in a number of different roles centered around negotiations and data analytics. His work eventually led him and his family on an adventure to Greenville, South Carolina, where he led the negotiations and pricing functions at a multi-billion dollar pharmaceutical distribution company. While away, he started the real estate investment company The Honey Brothers with his brother AJ that focuses on buying distressed single-family homes and turning them into beautiful rental properties. From that day, he hasn't been able to shake the real estate itch.
His love for Minnesota, his family, homes, and helping other eventually led him back home and to get his real estate license to pursue a new career supporting others through one of the biggest transactions of their lives alongside the amazing team at The Advisory. He may be newer to our team, but he holds a thorough understanding of the home buying & selling process from his time as an investor and believes his experience in the corporate world allows him to view real estate through a unique lens focused on finding the right house at the right price at the right time. He holds a BA from Luther College in Decorah, IA & an MBA from the University of Minnesota, Carlson School of Management.
Josh's goal is to minimize stress through the process to ensure his clients get what they need at all times. He aims to guide you along the way with his expertise, clear and transparent communication, and a passion for helping your new home dreams come true.
He currently lives in Minnetonka with his wife and 2 young children. When he isn't working, he enjoys spending quality time with his family, experiencing all the amazing food Minnesota has to offer, hopelessly cheering on Minnesota sports teams, and investing in real estate.
Josh is excited to have the opportunity to support you in this journey and is looking forward to learning more about how he can help you in real estate. Whether it's finding a dream home to settle into and build equity in for the next 20 years or an investment property to build generational wealth, he's ready to be there for you.