Katherine Funk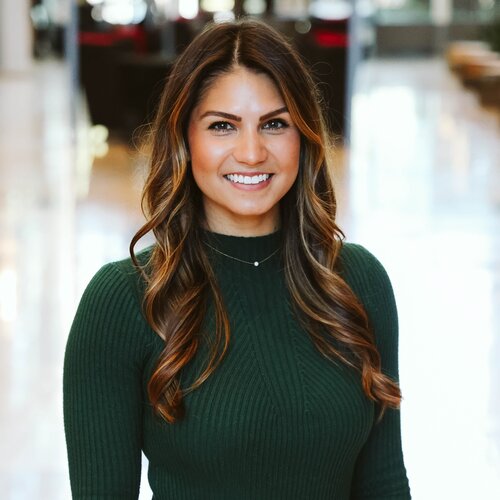 Realtor
(320) 420-8019
[email protected]
Licensing: 502049453
Katherine grew up in St. Cloud Minnesota and attended the College of Saint Benedicts and Saint Johns University. She double majored and graduated with a Global Business and Nutrition degree. Katherine now lives in Hopkins Minnesota with her husband Alex and their dog Nari.
What does Katherine like to do in her free time?
Katherine Likes to work on home renovations and DIY projects. Her most recent project was completely gutting her kitchen and installing new cabinets, flooring and backsplash.
Her other hobbies involve getting outside and staying active. She likes to cross country skiing in the winter and play sports in the summer such as volleyball or soccer. It's an annual event for her and her husband to get out camping and go on a 40 mile bike ride to kick off the spring.
Why did Katherine decided to get into real estate?
Katherine has always had a passion for real estate growing up. She bought her first duplex in 2016 and has continued to invest in rental properties with her husband. Together, they renovate and improve each unit one by one with love. She realized she wanted to help others with the same process she went through, and to help teach along the way.
Thanks for learning a little bit about me and I look forward to helping you whether it's your first home, or your second or fifth investment property!