Luke Carlson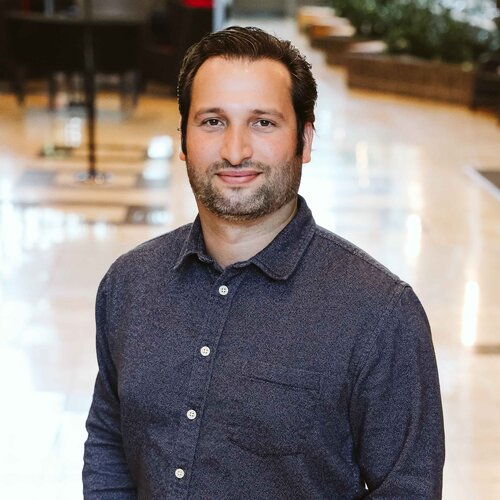 Realtor
(651) 470-3977
[email protected]
Licensing: 506014715
Click below to meet me!
I grew up in White Bear Lake, Minnesota, and I currently live in downtown St. Paul with my wife, Lydia, and our puppy, Vinny.
What do you like to do in your free time?
I really enjoy spending time with Lydia and Vinny. My wife and I also love traveling, golfing, checking out fun restaurants, cooking and spending time with family & friends.
Why did you get into real estate?
I jumped into real estate after I personally flipped and renovated homes and condos! I loved the process so much that I wanted to share it with others. That's when I started my business in helping investors, first time home buyers and buyers and sellers alike. I love sharing his knowledge and experience and delivering personalized top notch service that clients enjoy!