Luke Carlson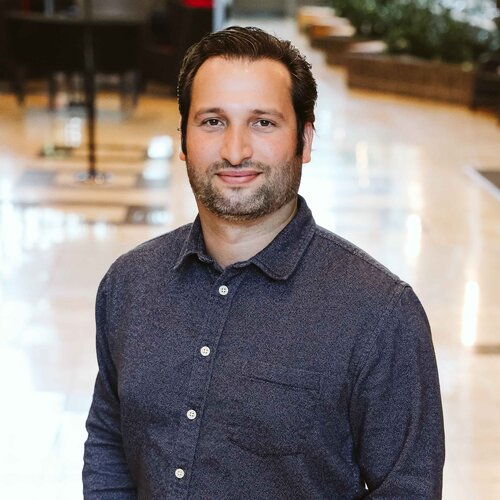 Realtor
(651) 470-3977
[email protected]
Licensing: 506014715
Luke Carlson grew up in White Bear Lake, Minnesota. He currently lives in downtown St. Paul with his wife, Lydia, and their fun new puppy, Vinny.
What do you like to do in your free time?
He really enjoys spending time with Lydia and Vinny. They also love traveling, golfing, checking out fun restaurants, cooking and spending time with family & friends.
Why did you get into real estate?
Luke jumped into real estate after he personally flipped and renovated homes and condos! He loved the process so much that he wanted to share it with others. That's when he began his business in helping investors, first time home buyers and buyers and sellers alike. He loves sharing his knowledge and experience and delivering personalized top notch service that clients enjoy!
Whether you're a real estate investor, first time home-buyer, or first time seller, Luke Carlson has got you covered. He's your go-to guy in the Minneapolis, St. Paul real estate world.