Luke Pettersen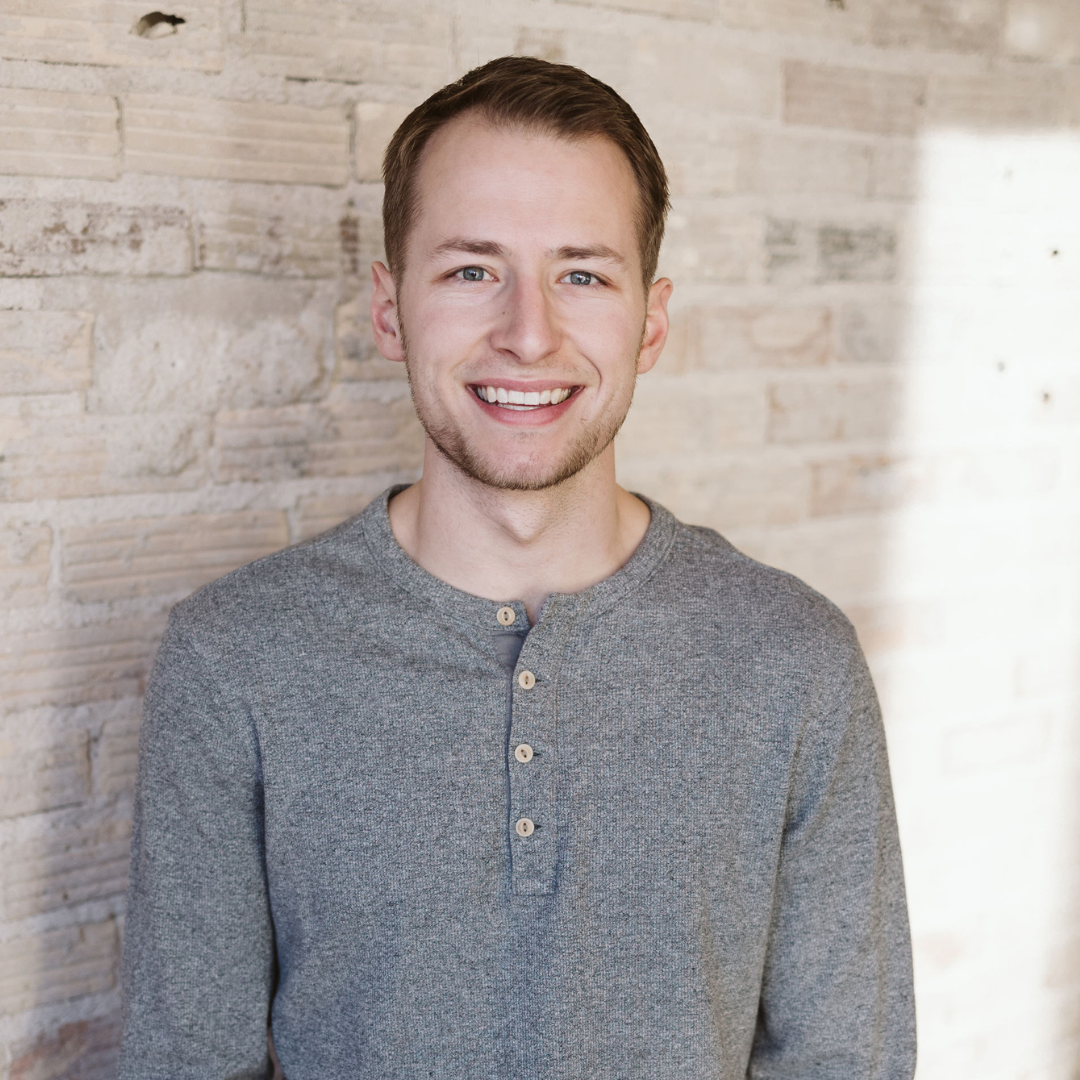 Realtor
(612) 702-0295
[email protected]
Licensing: 502047213
Where are you from?
I was born and raised in Minnetonka, Minnesota along with his three other siblings. After graduating from Minnetonka High School I continued my successful baseball career at the University of Minnesota, and even played a short professional career for the St. Paul Saints. I now utilizes his business and competitive sports background to help clients buy and sell residential real estate.
What do you like to do in your free time?
My hobbies mostly include playing games. I am a sports fanatic, so I love to watch and play most sports. My favorites are basketball and baseball. My wife and I also love to travel together.
Why did you get into real estate?
I got into real estate in 2018 when I had lunch with my brother who was in real estate at the time. He convinced me to get my license instead of going the corporate route out of business school. After playing for the Saint Paul Saints for a month out of college I went full time and have sold over 125 houses since.
My belief in the financial benefits of owning real estate pushes me forward. It is also how I found myself emerged in the investment side of real estate, purchasing a duplex with my wife by the age of 24. We are currently investors with our family in multiple other single family properties as well.