Melanie Joas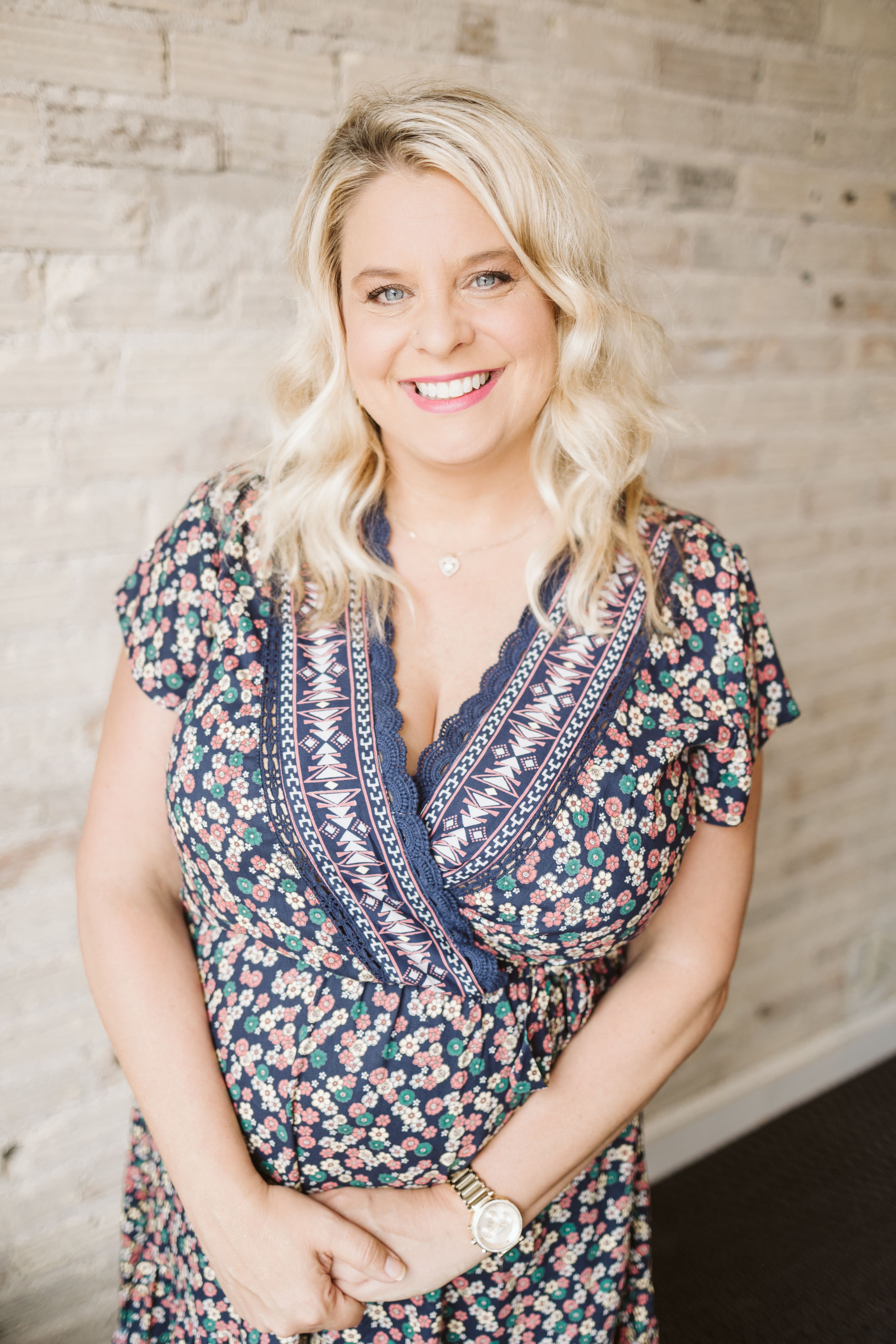 Realtor/Stager
(952) 215-2035
[email protected]
Licensing: 40729920
I am a certified stager/designer with Staging Studio and RESA. I specializes in interior design, home staging, Airbnb/short term rental design and have over 20 years as a color specialist.
Where are you from?
I grew up in Eden Prairie and graduated High School from Edina Minnesota. After graduating, I pursued Cosmetology school to build a strong portfolio of clients and excelled in the industry for over 15 years. I now utilizes my passion for people to assist clients in buying and selling real estate.
What do you like to do in your free time?
In my free time, I hang out with my husband and kids hiking, reading, biking and have been known to have spontaneous dance parties with my friends. I also teach group fitness classes at a local gym and am a strong advocate for health and wellness.
Why did you get into real estate?
I have always had a passion for taking ordinary to extraordinary. My love for staging, beautifying and appeal has made the transition into real estate profound as I work with clients in preparations to help them sell and buy homes. I also have a huge passion for serving people in my community and beyond. I have found helping people find their dream home or their first home is a very rewarding role to be in.
Closing statement:
I have to share that it has been a complete honor and blessing to be in the Real Estate industry so far. I know that I am doing exactly what I have been called to do. In addition to real estate, I have a huge passion for staging, decorating, and design. This pairing has been instrumental in HELPING people find homes they love whether buying or selling. How lucky am I to be doing what I love!
Meet us!