Melanie Joas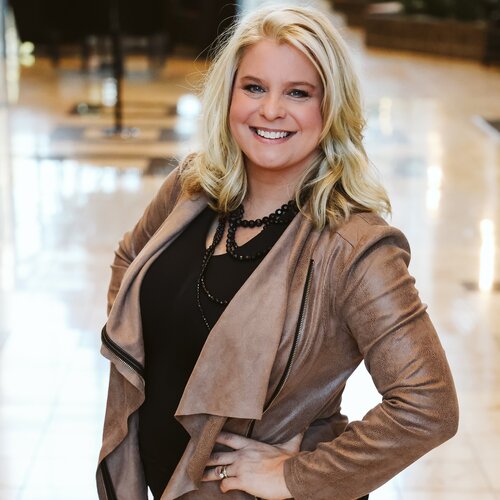 Realtor
(952) 215-2035
[email protected]
Licensing: 40729920
Where are you from:
Melanie Joas grew up in Eden Prairie and graduated High School from Edina Minnesota. After graduating, Melanie pursued Cosmetology school building a strong portfolio of clients excelling in the industry for over 15 years. She now utilizes her passion for people to assist clients in buying and selling real estate.
Free Time:
In her free time, Melanie hangs out with her husband and kids hiking, reading, biking and has been known to have spontaneous dance parties with her friends. Melanie teaches group fitness classes at a local gym and is a strong advocate for health and wellness.
Why real estate:
Melanie has always had a passion for taking ordinary to extraordinary. Her love for staging, beautifying and appeal has made the transition into real estate profound as she works with clients in preparations to help them sell and buy homes. She also has a huge passion for serving people in her community and beyond. She has found helping people find their dream home or their first home is a very rewarding role to be in.
Closing statement:
You will be in great hands with Melanie as an agent. She strives to exceed your expectations and make sure your needs are met. You will love the entertaining personality, her heart and compassion for her Clients who become family to her. You will be reminded she will be there for you every step of the way.