Reid Pettersen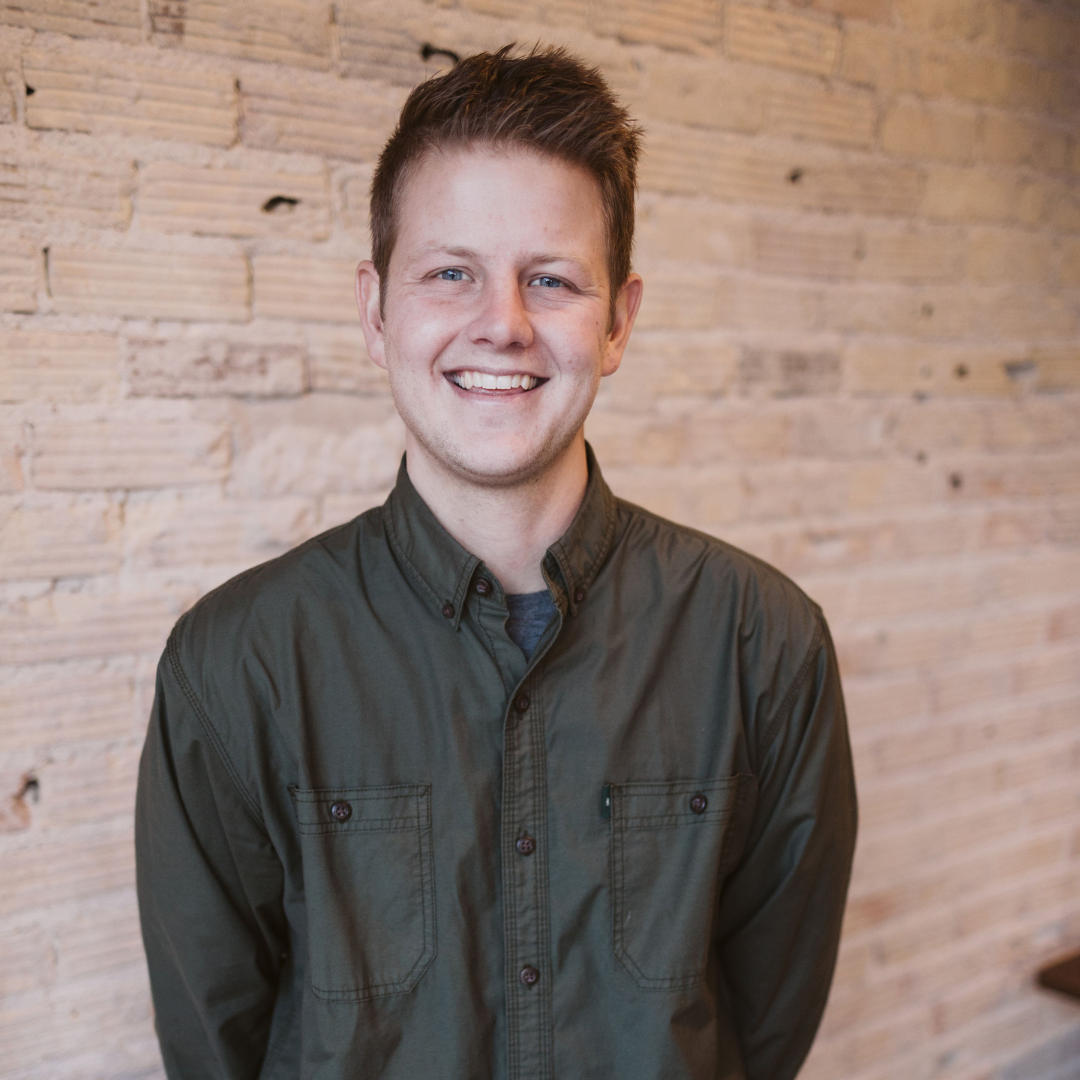 Realtor
(612) 999-7677
[email protected]
Licensing: 506016457
Click below to meet me!
Where are you from?
My name is Reid Pettersen and I am from Plymouth, MN. I currently live in Saint Paul with my wonderful wife & business partner, Jenna Knutson. I attended the University of St. Thomas and love tacos.
What do you like to do in your free time?
I am an adrenaline junkie. Jenna and I love to mountain bike and surf. We surf on the great lakes during the winter...... bbburrrrr! We love to travel to spanish speaking countries that have great waves and tropical vibes. During the summer you can find us exploring northern Minnesota via mountain bike and hiking. We love to camp out, enjoy fires underneath the stars and all the smores our bellies can handle. All in all, we love the outdoors and get lost in nature!
Why did you decide to go into real estate?
Jenna and I started our journey in real estate managing luxury vacation rentals on the beach in Puerto Vallarta, Mexico. During our time down there, we got comfortable working on houses and learning how they function, along with creating an exceptional experience for our guests. After we helped the owners market and sell their properties, we decided to move back home to Minnesota. After our experience working on homes in Mexico we figured real estate would be a fitting career. Fast forward three years, we have helped 120+ clients buy and sell their homes. We are more excited than ever about our careers in real estate and helping more wonderful people achieve their dreams!