Reid Pettersen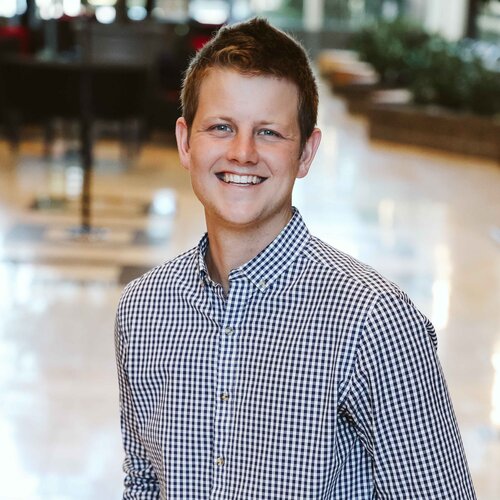 Realtor
(612) 999-7677
[email protected]
Licensing: 506016457
I am an adrenaline junkie and house expert. I love to get outdoors and enjoy all the seasons Minnesota has to offer. If I am not showing homes, you can find me cruising the local mountain biking trails and surfing on Lake Superior. I am thankful to enjoy all the outdoors Minnesota has to offer and to help my clients make it home.
What do you like to do in your free time?
Reid and his wife, Jenna Knutson (who is also a real estate agent with us) love to mountain bike, surf and camp. You can find them surfing waves on Lake Superior in the freezing winter months, what psychos! Reid and Jenna love to escape to warm tropical Latino countries as they are fluent in Spanish and surfing in warm water is a little more fun than snowy winter waves.
Why did you decide to go into real estate?
Reid got into real estate because of the three years Jenna and he lived in Mexico. In Mexico, they were tasked with the opportunity to take care of luxury beachfront vacation rentals. Frustrated with waiting for contractors to do work on the houses, Reid learned how to fix just about everything in a home. Through curiosity and trial and error, he taught himself. When they moved back to the United States, Jenna and Reid looked at each other and asked "what are we going to do for a living?" The answer was simple, they knew houses, so why not get into real estate. Their superior knowledge and experience from working in real estate in many different forms, has created an amazing experience for the multitude of clients they have helped thus far!
When it comes to real estate, Reid and Jenna have got you covered. Whether you're looking for a investment property, single family home, or anything in-between, they'll be sure to help you.