Ryan Mooney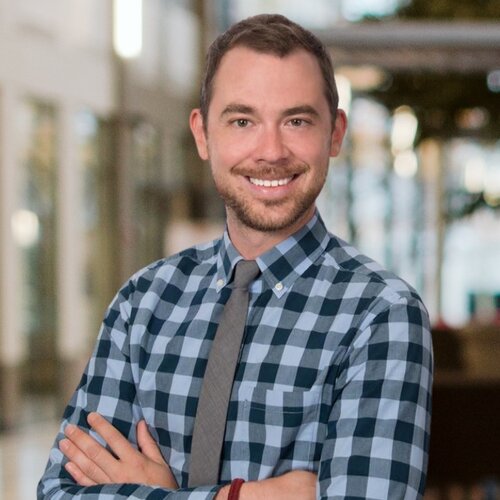 Executive Assistant/Realtor
(612) 432-1861
[email protected]
Licensing: 502211906
Ryan grew up in Minneapolis and Richfield. He attended Minneapolis South High School (Go Tigers!) and Metropolitan State University where he majored in Marketing and Media Studies. He currently lives in Burnsville with his three dogs, Scooter, Snickers, and Sparky.
What do you like to do in your freetime?
In his free time, Ryan loves to travel. He's been to over 10 countries in the past 5 years (over 20 overall) and has no plan on stopping. Besides traveling, he is an aspiring voice over artist who works with a local agency and auditions regularly. He's also a Real Housewives and RuPaul's Drag Race superfan.
Why did you get into real estate?
I first discovered my love for all things real estate when I found myself addicted to playing The Sims and Sim City as a teenager. There was something about creating homes and communities that really struck a chord. In 2012, I decided to get my real estate license. I liked the idea of being able to help people with an essential part of their life – a place to live. To me, the thought of being the facilitator for such a monumental event in their lives meant more than any responsibility I had prior. Plus, it's a really fun job.
"My philosophy is simple – I want to be your advocate. We all have enough going on in our daily lives and my job is to alleviate as much stress as I can when you decide to buy or sell a house. You won't feel like you are simply a "transaction" as I'll be honest and keep you updated every step of the way. Let's work together to make your housing dreams a reality." - Ryan Mooney