Tony Rodriguez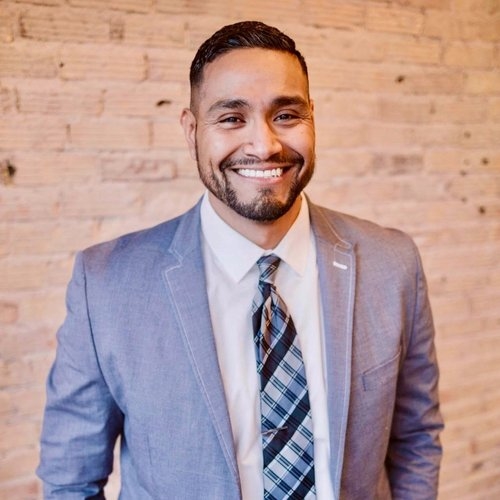 Realtor
(651) 402-4726
[email protected]
Licensing: 40719334
Tony has a background in architecture, including an associate degree in Applied Science in Construction Estimating, Architectural Drafting, and Architectural Design from Dunwoody College and a Bachelor of Science in Architecture from the University of Minnesota.
After college, he worked at Roehr Schmitt Architecture. Soon after, he won his first award for contributing to the design of the Waldmann Brewery in Saint Paul. After his time at Roehr Schmitt, he became a national designer for Lifetime Inc.
Tony became a REALTOR because he saw an excellent opportunity to combine his two passions in life, helping people and architecture.
In his free time, Tony is a patron of the arts and loves riding his road bike and spending time with his family.