Pet Owner's Guide to Buying a New Home | 5 Things to Consider for Your Furry Friends
Posted by AJ Pettersen on Thursday, February 4, 2021 at 8:00 AM
By AJ Pettersen / February 4, 2021
Comment
The Pet Owner's Guide to Buying a Home
This pet owner's guide to buying a home is going to go over all of the things that you should consider on your pet's behalf when purchasing a new home.
If you're like a lot of people, your dog, cat, guinea pig, snake, lizard, bird, and just about any other animal friend of yours is a significant part of your life. You're going to want to consider what's best for them when moving to a new home.
In fact, it should come as no surprise that nearly 95% of pet owners said that their pets played an integral role in their home buying decision process. With 95 out of 100 people wondering the same things, there's a decent chance that you're wondering those things as well.
According to CNBC 73% of millennials currently own a pet, within this demographic, 79% of homebuyers who close on a property said that they would pass up on the otherwise perfect house if the property did not meet the needs of their beloved pets.
So for all of the pet owners and pet-loving people out there looking to purchase a house, here are the top 5 things that you should consider when you and your pets are looking for the perfect house.
1. The local pet laws and pet owner requirements
Before purchasing a home, you should be sure to check up on the local pet laws and owner restrictions. You should also familiarize yourself with the breed restrictions of your state and city especially if you're going to be living in a multi-family housing unit.
Some breeds of dogs are not welcome in multi-family housing so you better check-up before you purchase the property. Some cities even require you to have a kennel license if you're going to be housing several pets at one time.
Take for example St Louis Park, Minnesota. St Louis Park city ordinance requires dogs that are older than 16 months to have a dog license and valid rabies vaccination. While this may seem extraneous, many neighbors and other people in the community see it as positive rule enforcement.
These laws within certain cities also allow you to take advantage of certain amenities. In St Louis Park, Minnesota any resident with a dog license is permitted to take their dog to the off-leash dog parks so your furry friend can roam freely.
2. Accessibility to pet services
Many parents will look for a good school district for their kids when searching for a new home. The same principle mainly applies to your pet. No, we're not talking about pet school, but rather accessibility to veterinary clinics and other local pet services so that they can easily tend to their pet's needs.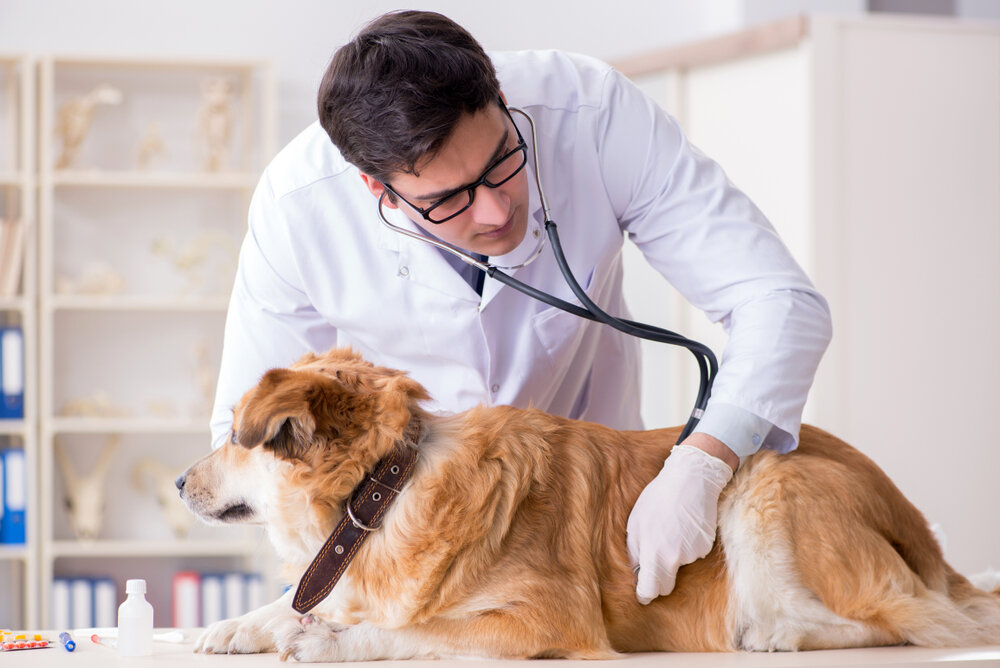 If you're new to an area you can always ask your trusty real estate agent for referrals on where you can find a good pet food store, pet grooming salon, pet hotel, and other amenities that are important for your furry friends. Talking to your potential neighbors is also a great way to get a feel for how pets are treated in the community.
3. Whether or not the neighborhood is pet-friendly and has other pet-friendly amenities
A must-do for pet owners when searching for a new home is to verify whether the neighborhood of your new house is pet-friendly. Many home buyers choose specific hours of the day to drive through the neighborhood and do their own research on the matter.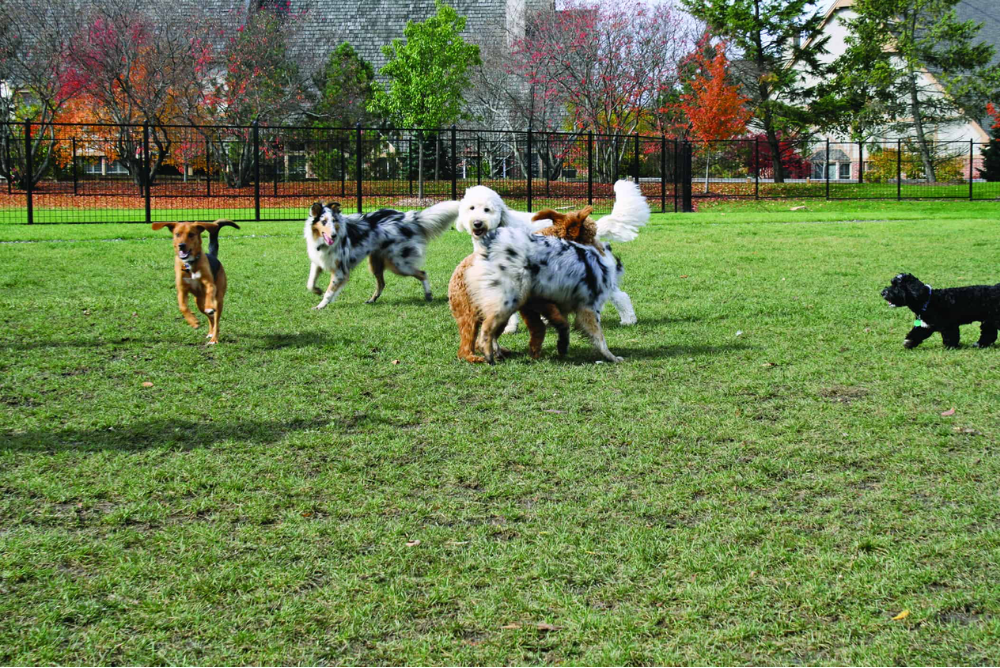 For pet owners it's definitely not going to hurt to see for yourself whether the neighborhood is going to treat your pet well or not. Drive around to see what the local traffic is like and if there are local parks and trails that your furry friends can take advantage of. It's also a good idea to be informed about the local pet parks that are in the area if that's something that your pet likes.
It could also be argued that it would be a good idea for pet owners to choose a house that isn't located on a busy street that has lots of traffic.
As terrible as it is to think about, busy traffic can be dangerous to cats and dogs, especially if they have the personality to roam free. Pets can dart into the street at any given time should they push open the screen door or you leave the fence unlocked.
4. The homes layout, flooring, and other important features
It's extremely important to assess the home's layout and other features to make sure that your furry friends will be comfortable in the new house.
For home buyers with bigger dogs, they may look to buy a traditional single-family home with a bigger yard for their dog to play in. The potential for an outdoor garden or garden faucet is another great future, especially for bathing.
Many people have several pets, so if that's you… listen up. You should estimate whether the home offers enough space for all of your pets. Nothing is worse than being crammed into a closed space with humans, and several of your furry friends.
Check to see if the windows have window ledges as many cats find this the perfect place to sleep. If your new home is going to be a multi-level home, think about whether your pets will be able to handle stairs, as many pets endure joint issues as they age.
Another thing to consider is the floors. Carpeted floors are usually not recommended for dog and cat owners as these can be easily ripped up and stained. Lastly, having an additional closet where you can store your pets supplies, toys, and other accessories will be advantageous to you as a pet owner.
5. Yard and fencing
If your new home does not have a fenced yard, it wouldn't be a terrible idea to think about fencing your yard so your pets can roam freely. A good alternative to the traditional fence is the invisible fence, which many pet owners have agreed works well with their pets.
Should your new home already have a fence, take some time to inspect it and make sure it will be able to handle the activities of your pet.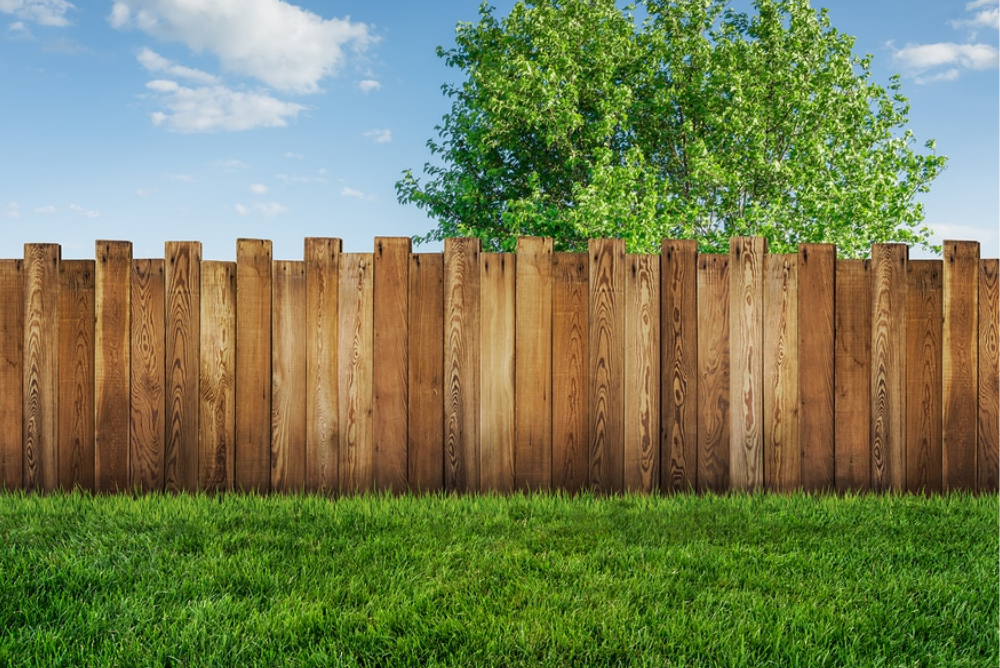 Remember that your pets are just as much a part of your family as your spouse and kids. Take time to think about what your pet is going to need out of your new home, and don't be afraid to tell your real estate agent these needs. Believe it or not, real estate agents think about these things as well and they'll be sure to find a house with everything that you need, as well as everything your pet needs.