Welcome to our inner office!
We're here to help in any way we can! Feel free to reach out, we'd love to hear from you!
AJ Pettersen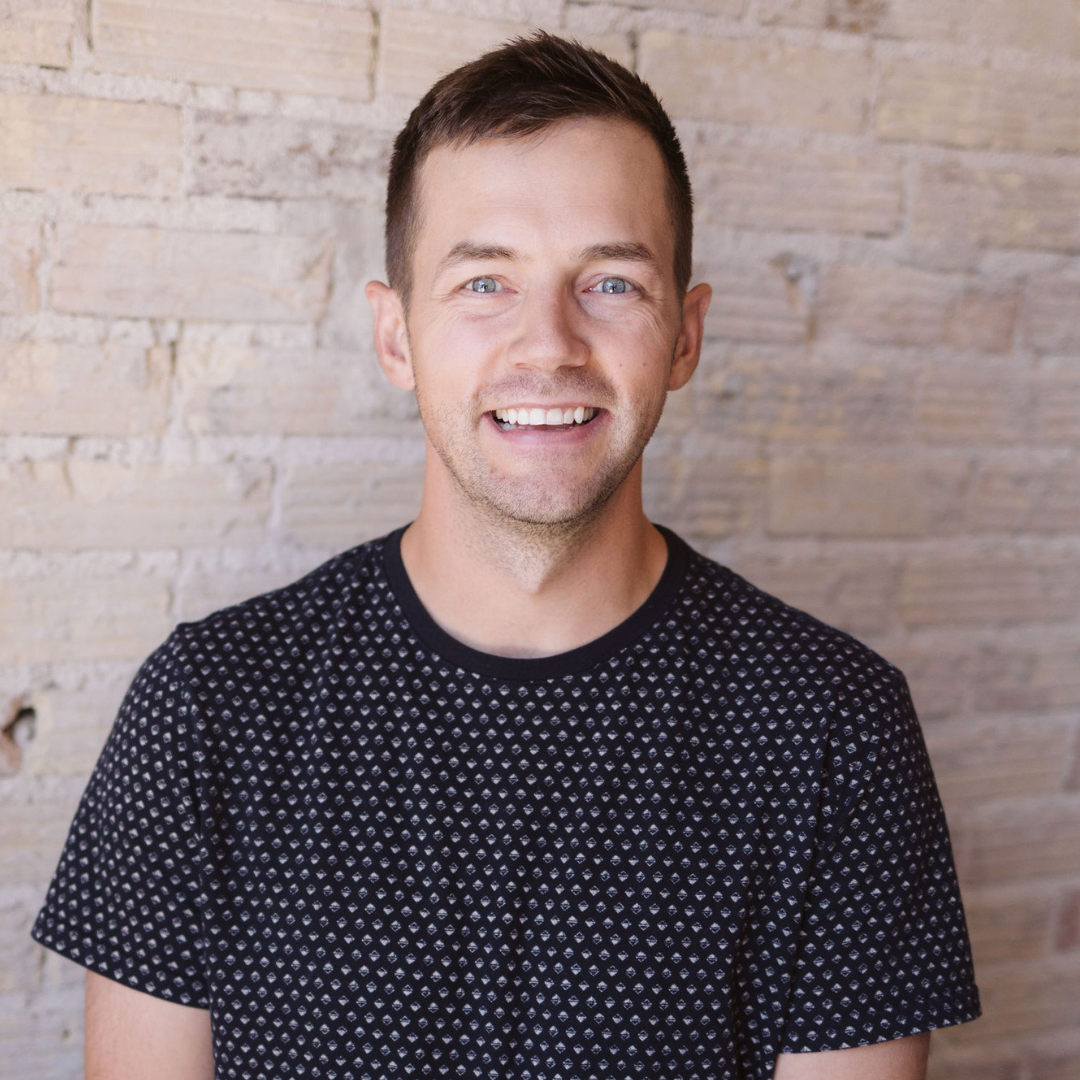 Team Leader
Ryan Mooney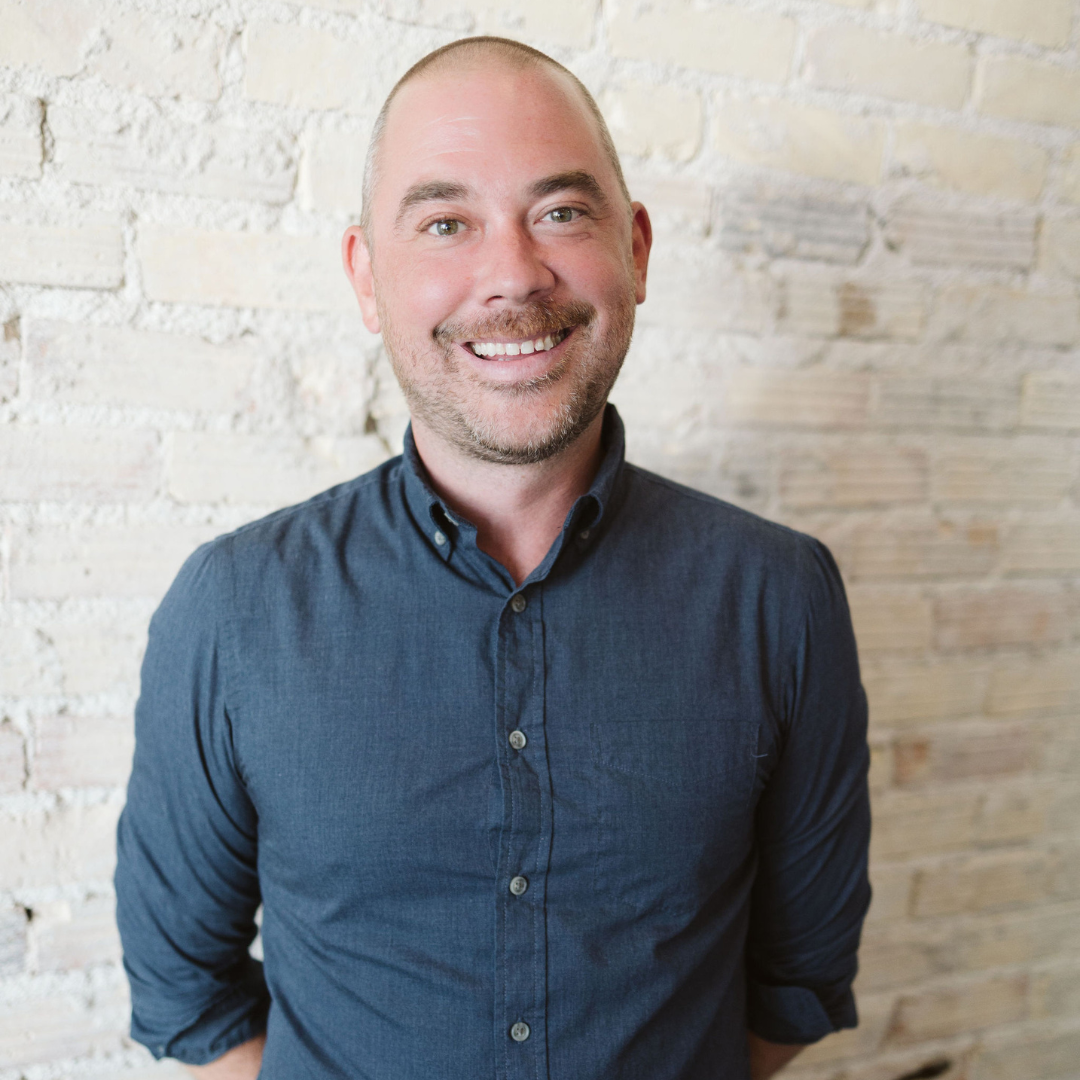 Operations Manager
Dwight Erickson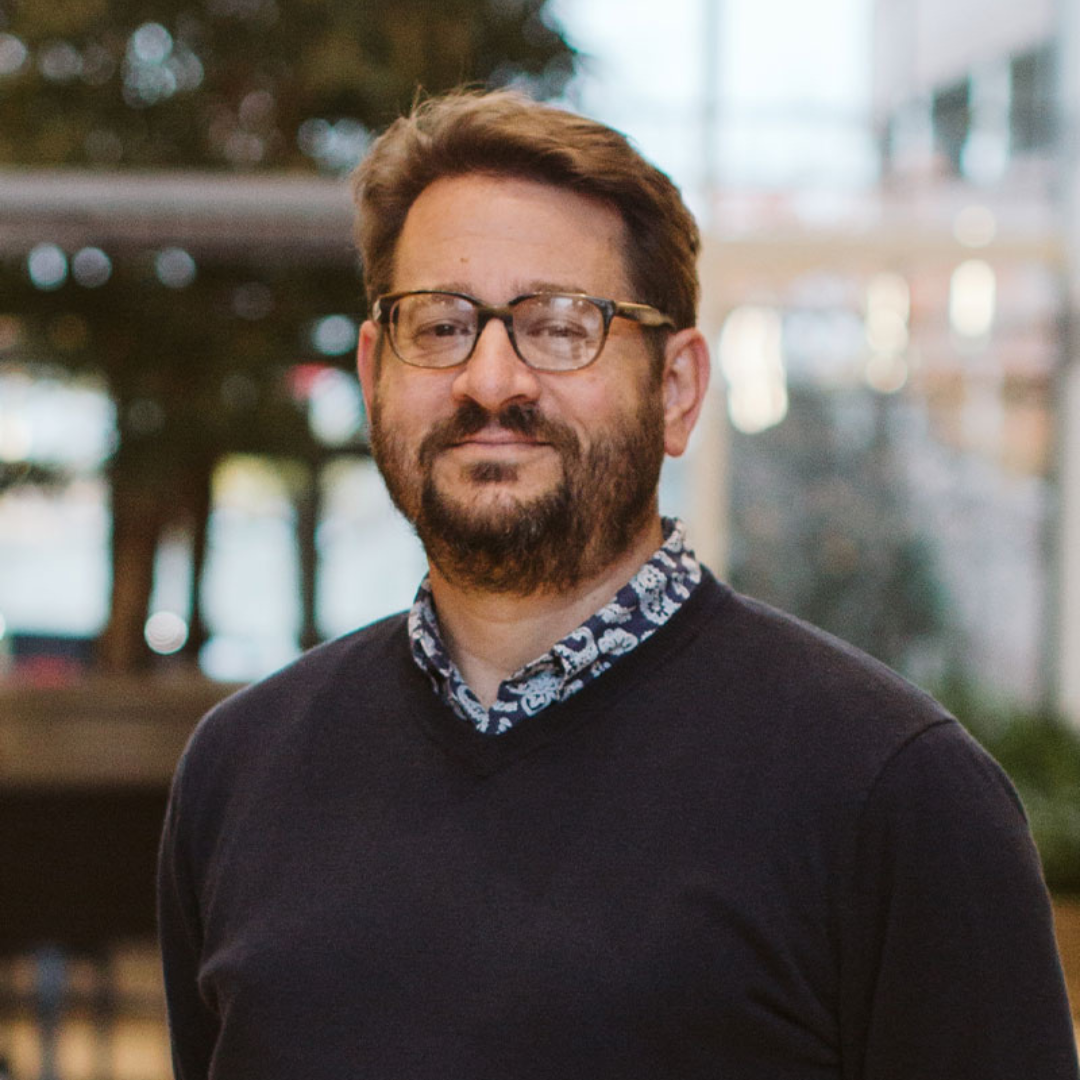 Transaction Management
Hayley Weister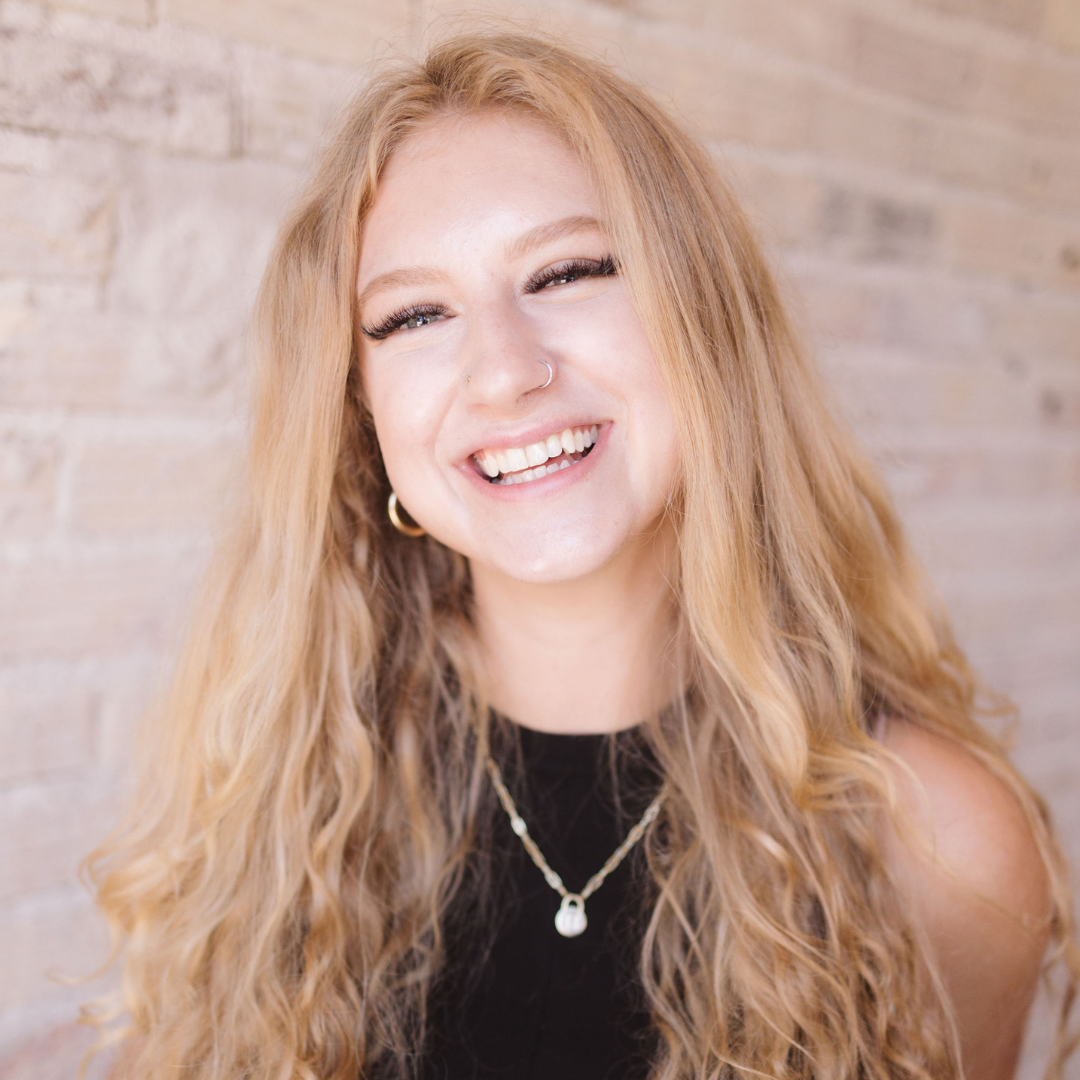 Social Media Marketing

Jayson Vista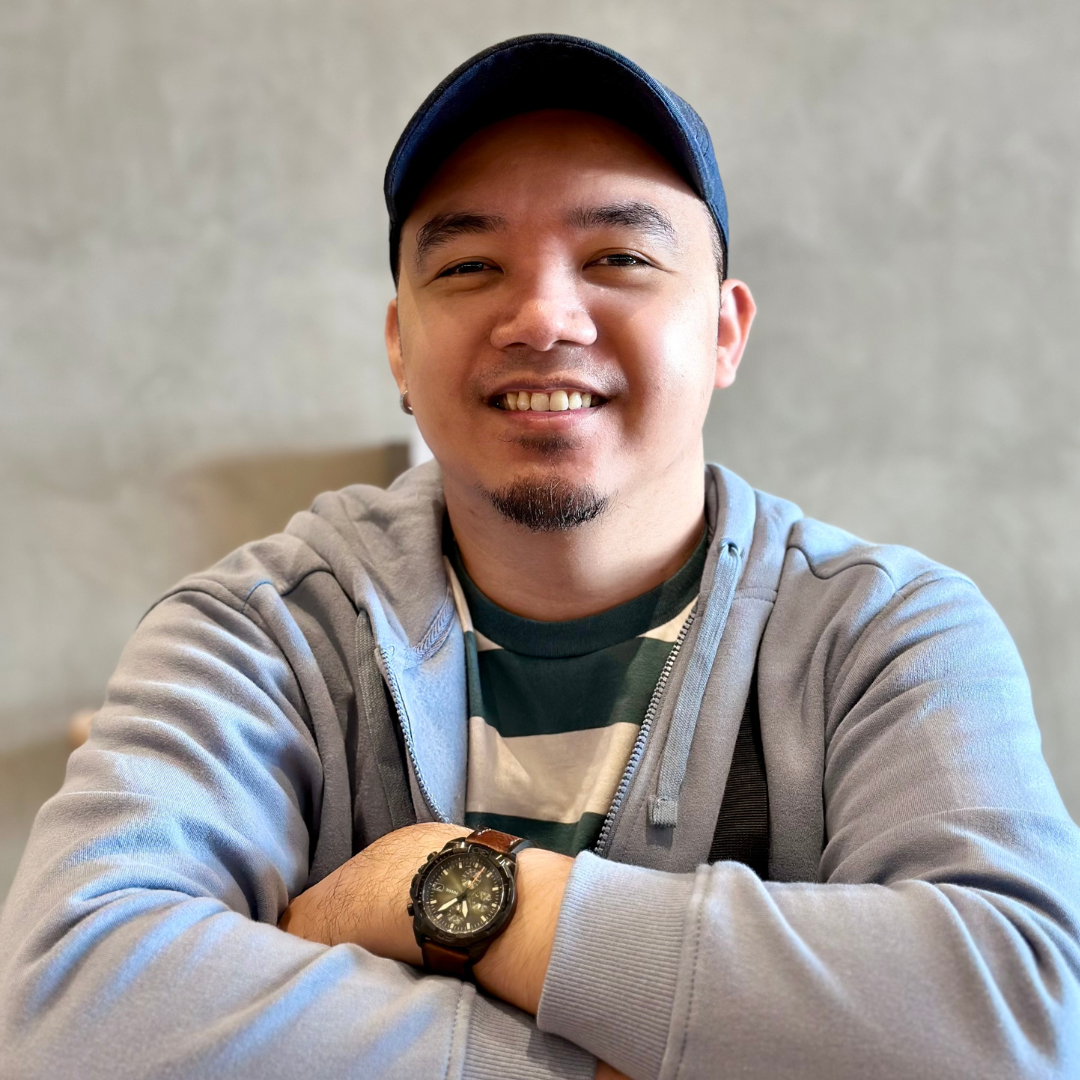 Jeff Primalion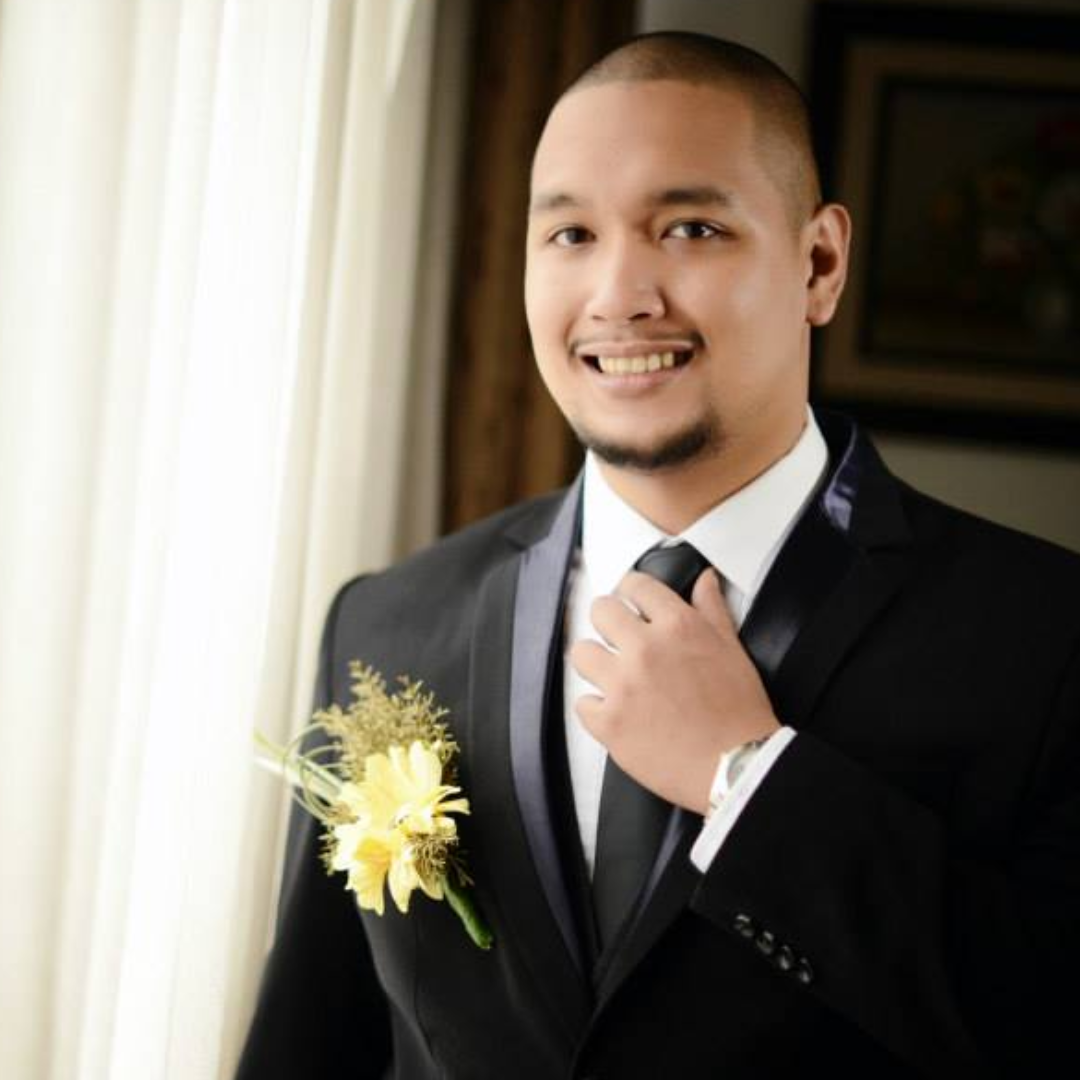 Lindsey Jindra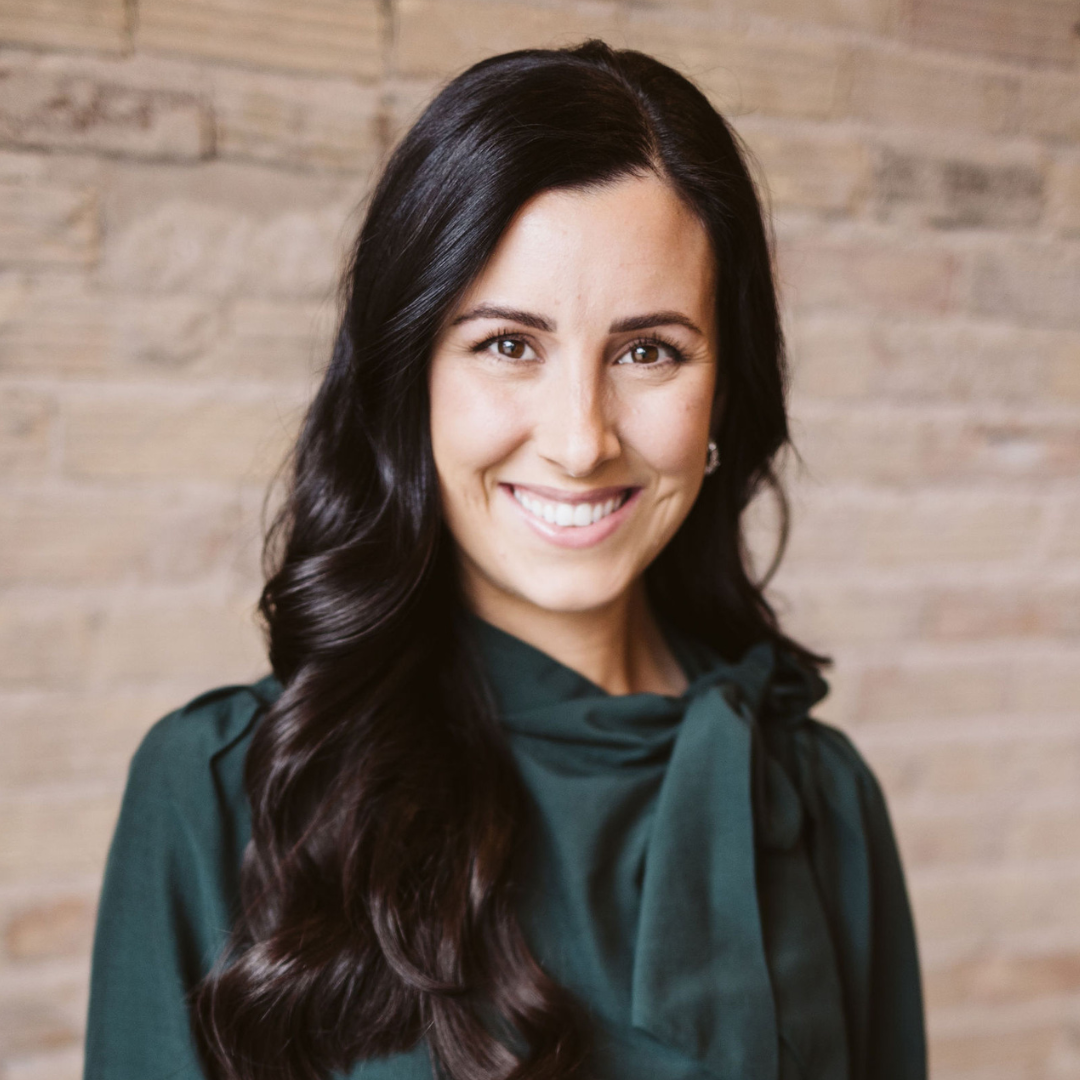 Inside Sales Associate

Christa Golden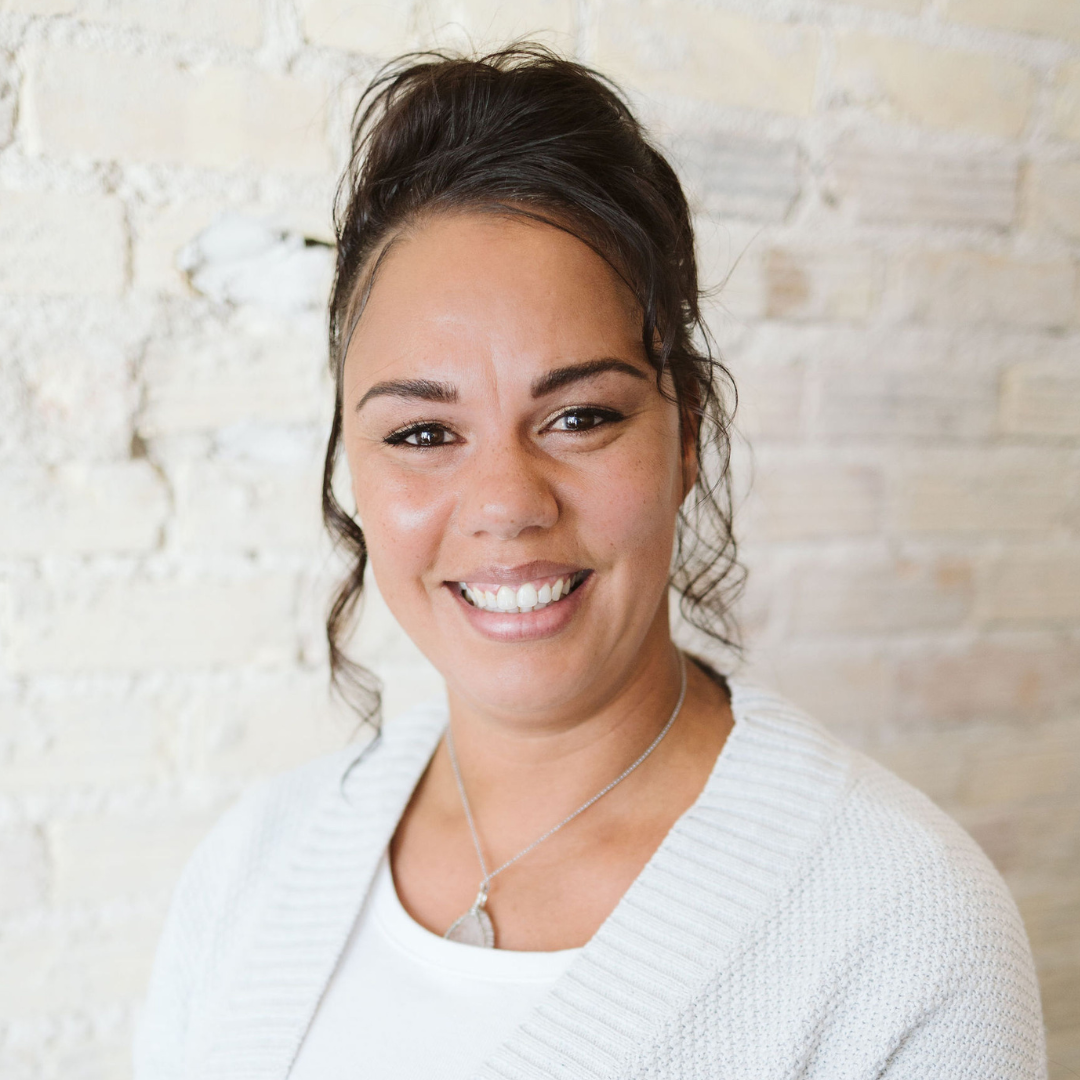 Inside Sales Associate
Please fill out the form below, and we'll reach out to you within the next 24 hours!