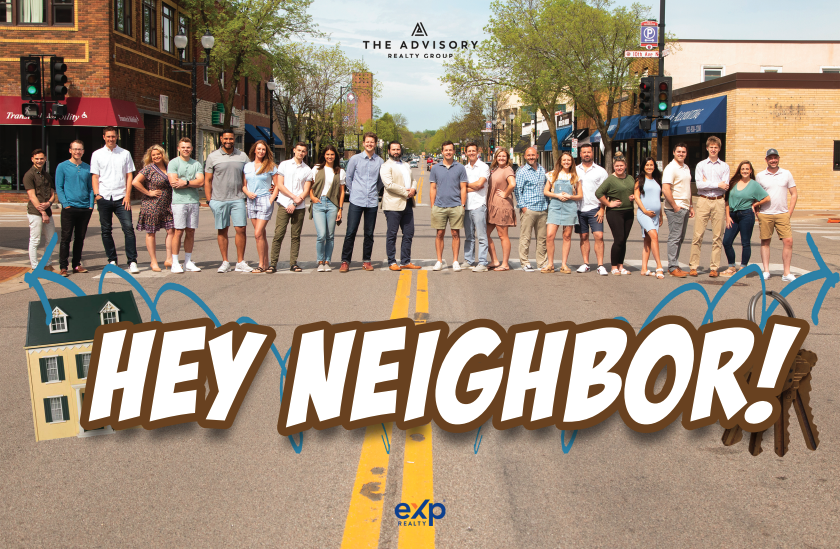 We wanted to introduce ourselves as we recently moved into the neighborhood! We plan to send you relevant real estate information about the area from time to time.
We hope you're having a great start to your 2023, talk soon!
Please fill out the form below and we'll contact you shortly.